Tiger Woods and Justin Timberlake have joined forces to launch a unique golf-themed sports bar named T-Squared Social, situated in Manhattan on East 42nd Street. The establishment, which officially opened on September 20, offers an exceptional entertainment experience.
The idea for T-Squared Social was conceived during a golf trip to the Bahamas, where the pair, known for their passion for golf, decided to create a distinctive sports bar.
The sports bar spans 22,000 square feet, covering an entire city block. It boasts several exciting features, including New York's exclusive 200-inch television, four golf simulators, bowling lanes, over 35 televisions, and four distinct dining areas. Additionally, three 'Dartsee' bays provide an interactive darts experience. Guests can savor a diverse food and drink menu, making it a versatile and engaging venue for patrons.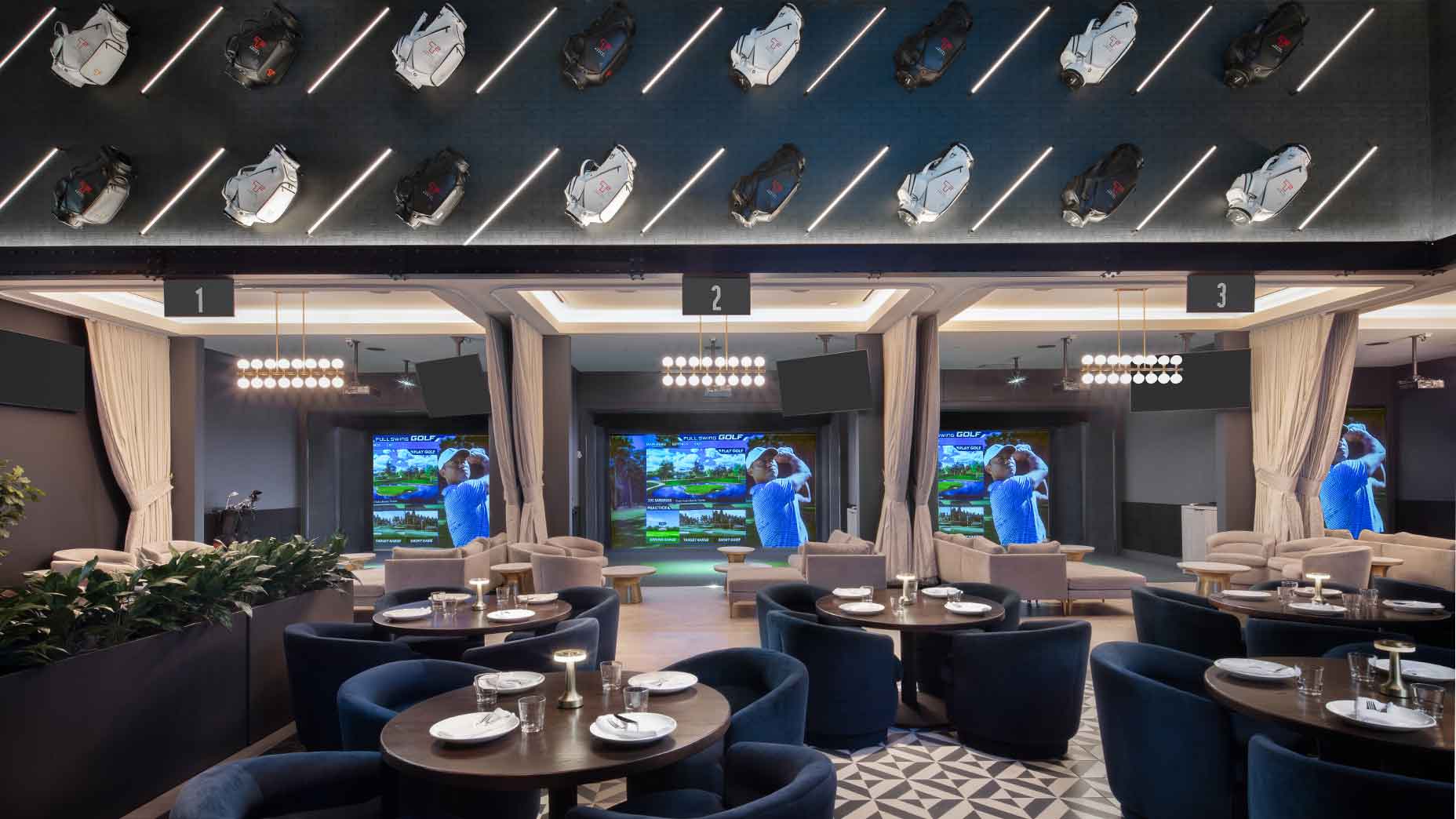 The opening coincides with The Ryder Cup, offering fans an opportunity to relish the prestigious sporting event in a stylish setting.
T-Squared Social is a collaborative project between NEXUS Luxury Collection and Howard Milstein's 8 AM Golf. The venue also offers a membership scheme priced at $250 per quarter. Members can enjoy benefits such as priority seat reservations and a 50% discount on golf, darts, and bowling every weekday until 4 pm.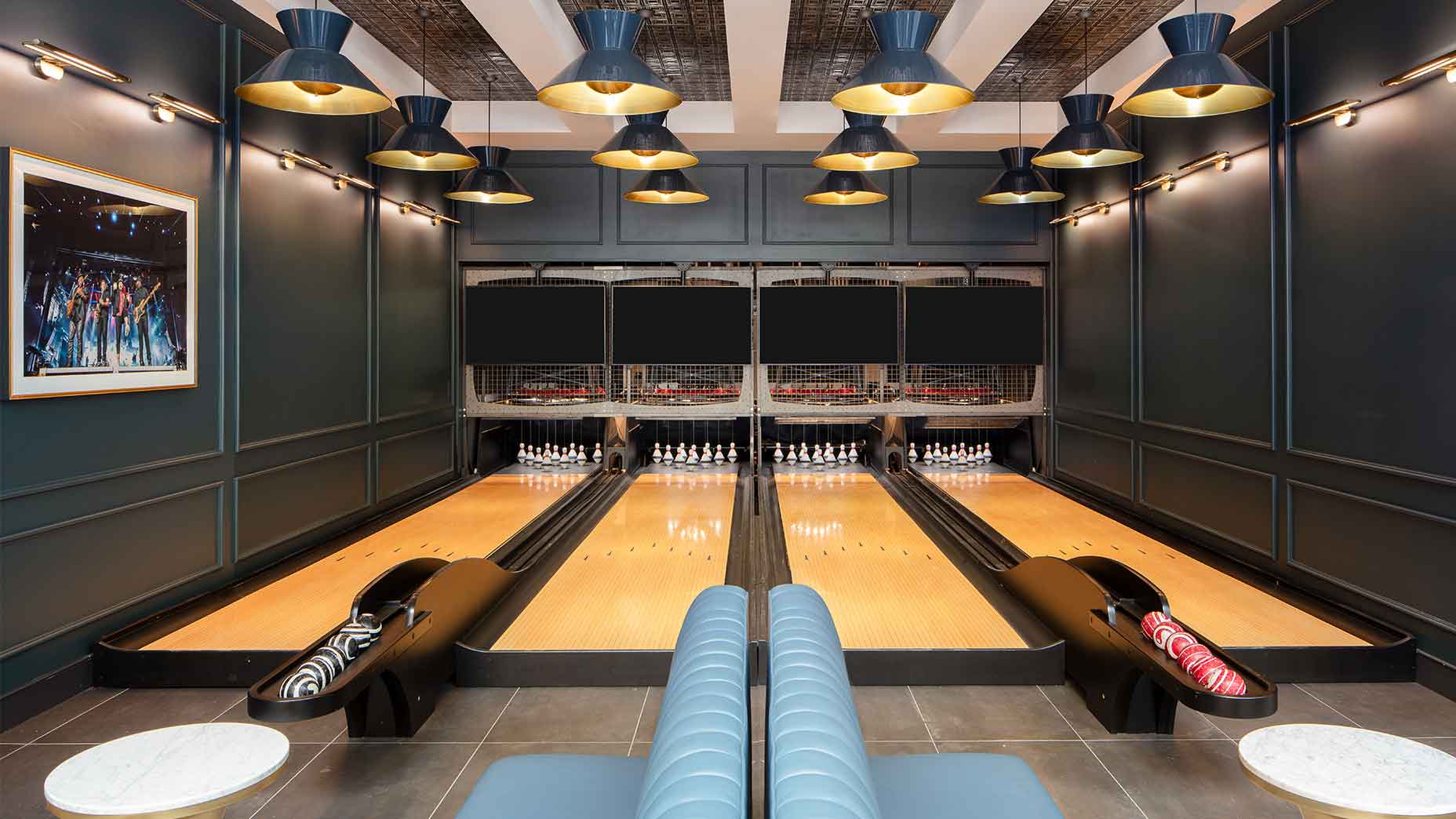 Describing T-Squared Social, the official website states, "Two friends who love competition, gaming and sports, music and entertainment, and good food collaborated to envision this concept and flagship location in the heart of Manhattan. T-Squared Social is a new kind of dining and entertainment experience driven by Tiger and Timberlake – the Ts of T-Squared Social – and a joint partnership between NEXUS Luxury Collection and Howard Milstein's 8 AM Golf. They dreamt of a place they would be proud to share with family, friends, and fans, and are excited to open this New York City location – with eyes already looking to new locations around the world."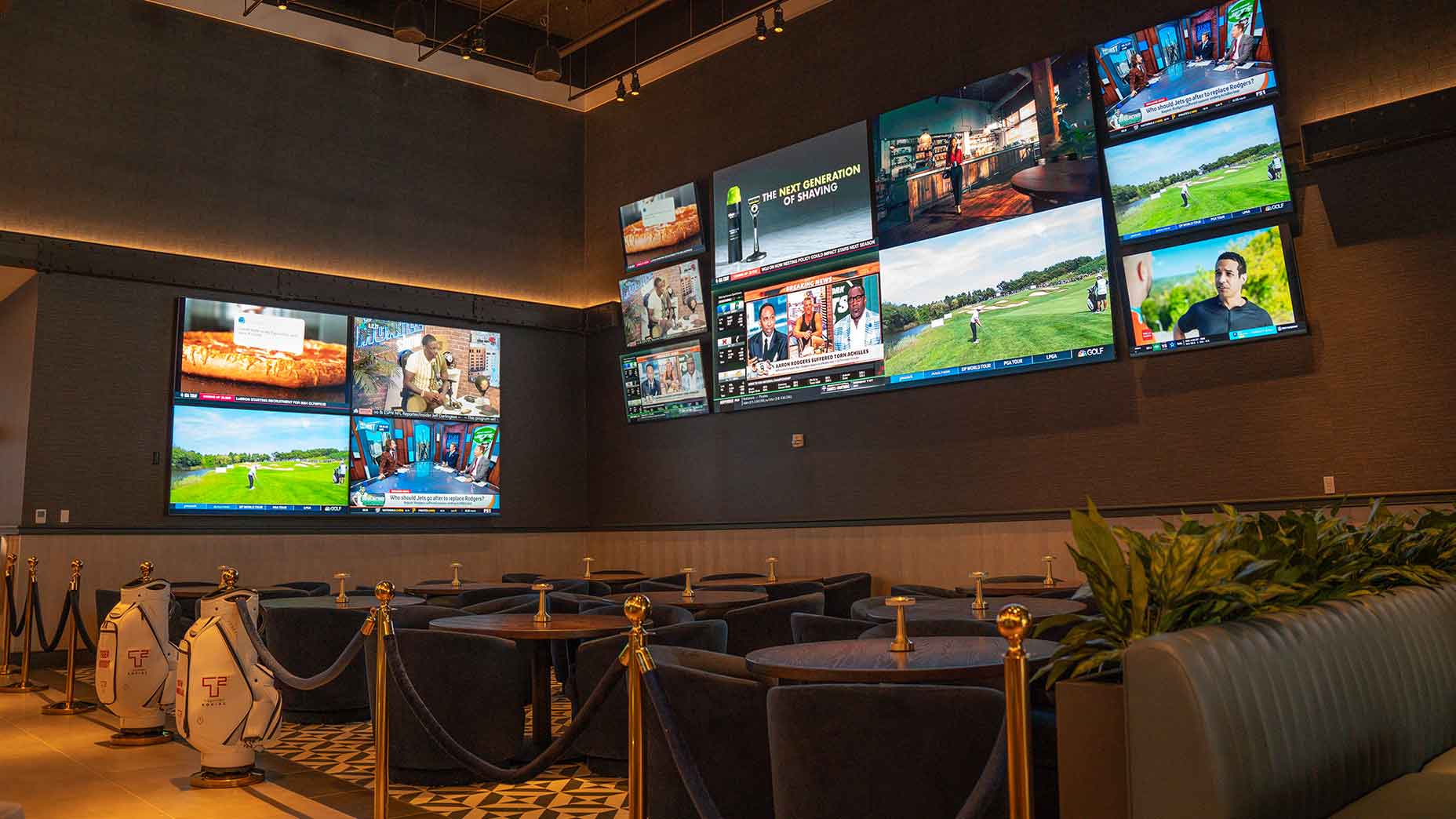 The fusion of golf, sports, entertainment, and culinary excellence makes T-Squared Social a unique addition to New York's social scene, catering to a diverse range of patrons.