Former EastEnders star Tracy-Ann Oberman found herself in an embarrassing situation when she unintentionally wore her 'negligee' during an interview.
The actress, who played Chrissie Watts, Dirty Den's wife, on the popular soap, revealed that she was unaware that the room's cameras were recording the interview for public broadcast.
Oberman, who is 56 years old, was conducting a conversation with comedian Rob Brydon when the incident occurred. She had initially worn the low-cut top due to the hot weather but decided to remove her outer clothing when the studio's air conditioning malfunctioned, revealing her flimsy black top that resembled a negligee.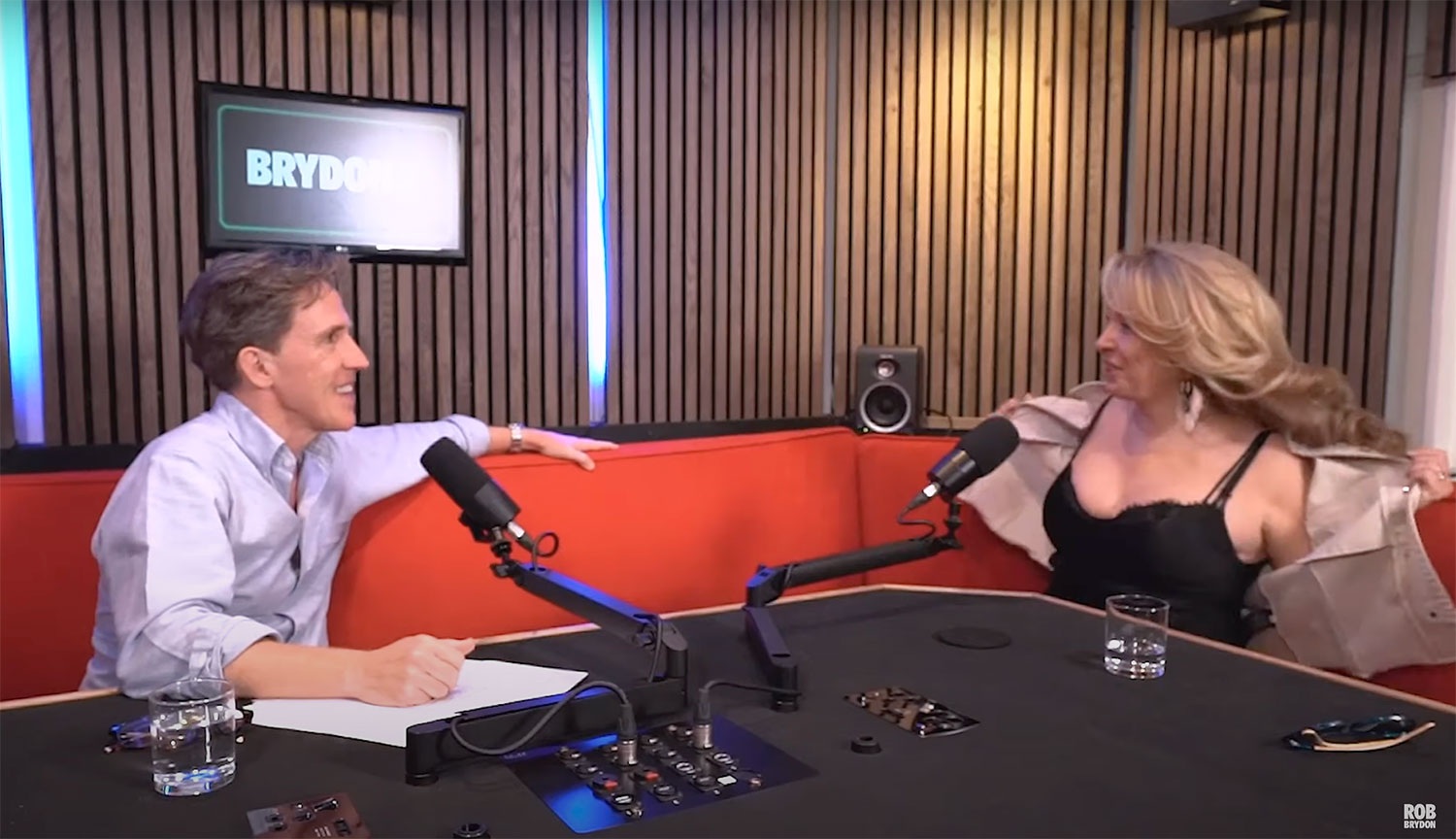 Brydon, somewhat flustered, commented on her attire, saying, "Your dress now – is that nightwear? What is this, is it lingerie?"
When Brydon later mentioned that their interview would be featured on YouTube, Oberman expressed her surprise, claiming that no one had informed her of this.
Brydon clarified, "This is video, so people can see if they're watching us on YouTube."
Oberman, who had assumed the interview would only be broadcast as audio for a future episode of Brydon's podcast, responded with shock, saying, "You're joking? Nobody told me this is on."
Brydon humorously retorted, "Then what did you think these cameras are for?"
Oberman, known for her role in "It's A Sin," acknowledged the low-cut nature of her top as she attempted to adjust it and asked, "I just thought it was for your own vanity to watch it back, honestly. Is this on video?"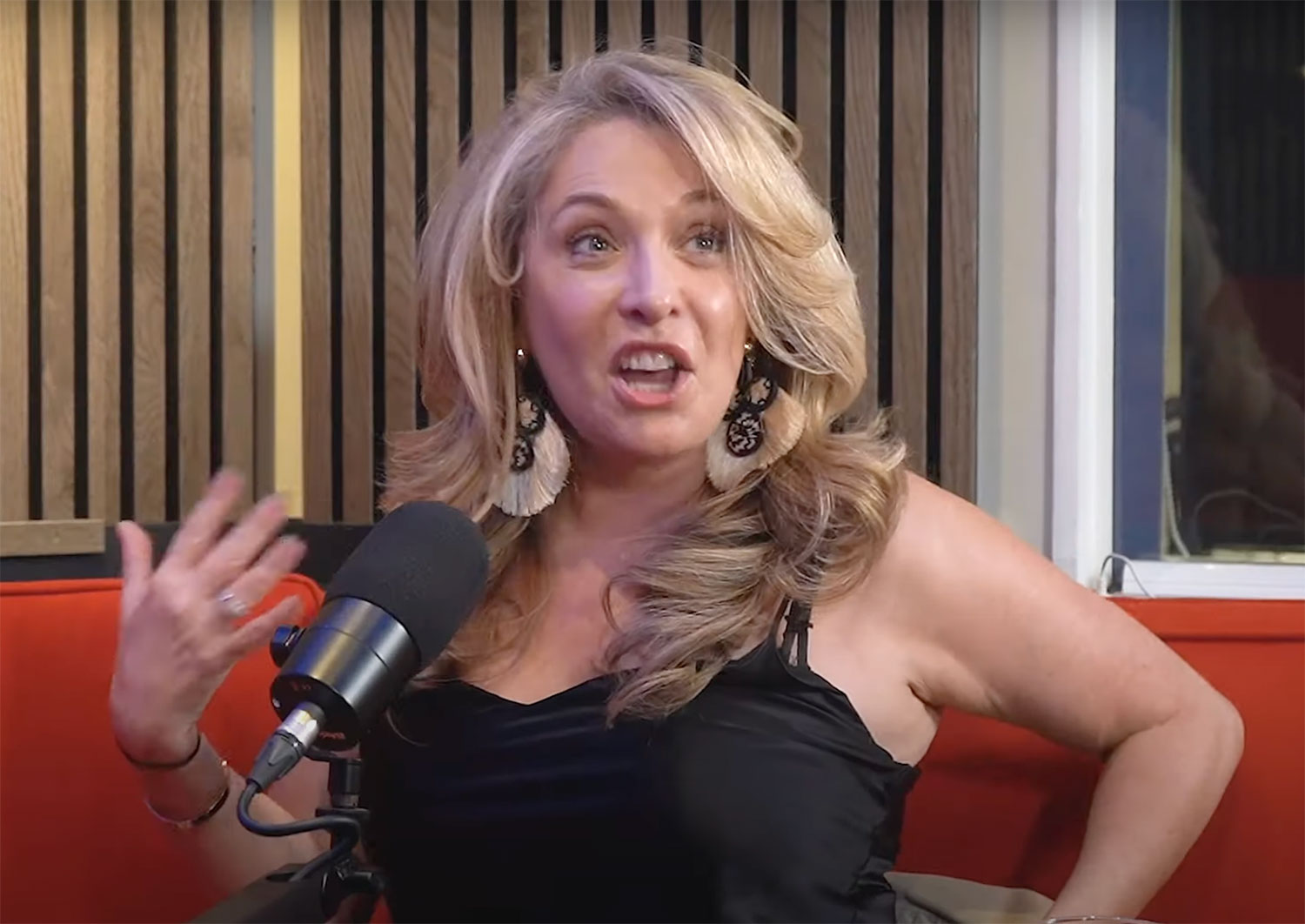 Upon confirming that it was indeed on video, she exclaimed, "Oh, for f*ck's sake. I'd have put more make-up on; I'm putting my jacket on now."
Oberman then put her jacket back on, despite the heat, and requested that the air conditioning be turned on, citing the high temperature.
She quipped, "Can you put the air con on? It's hot out there, Rob. It's gone post-nuclear."
Brydon jokingly responded, "You're the one who's turned up in a negligee."