Actor Seth Rogen has faced criticism for launching a brand, Houseplant, that sells pricey ashtrays and smoking accessories, with some items priced as high as £435. Rogen and his childhood friend Evan Goldberg, known for their work together on comedy movies, have introduced a range of products including lighters, matchstick holders, rolling trays, and branded sweatshirts.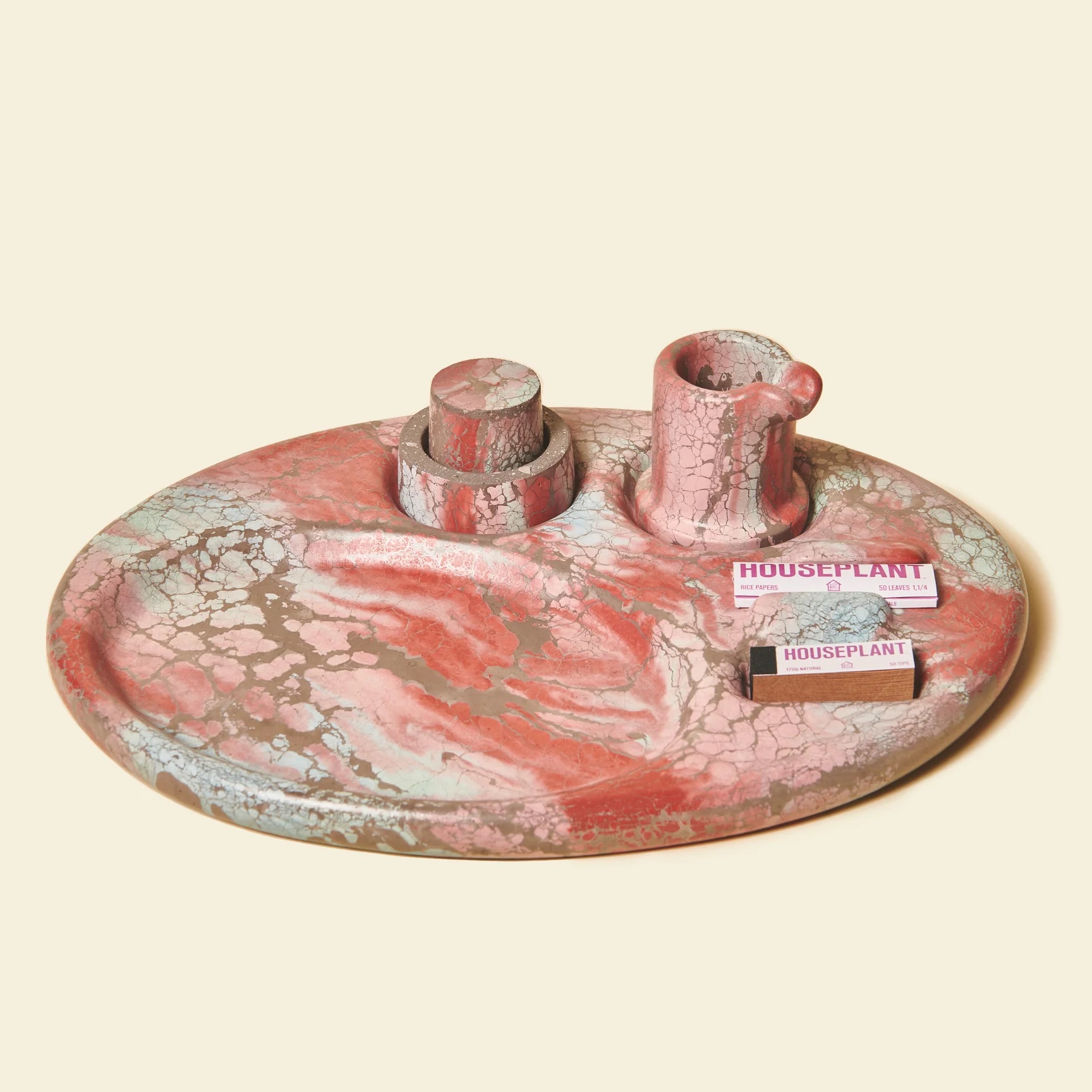 One of the items, the 'Gloopy Ashtray by Seth,' is part of a limited edition set of 400 and is priced at $285 (£226). The collection also features a 'curvy ashtray' for $130 (£103), designed to hold up to four joints. The most expensive item is the 'all-in-one rolling tray' made of concrete and marbled, which comes with a smoking paper dispenser and costs $550 (£436).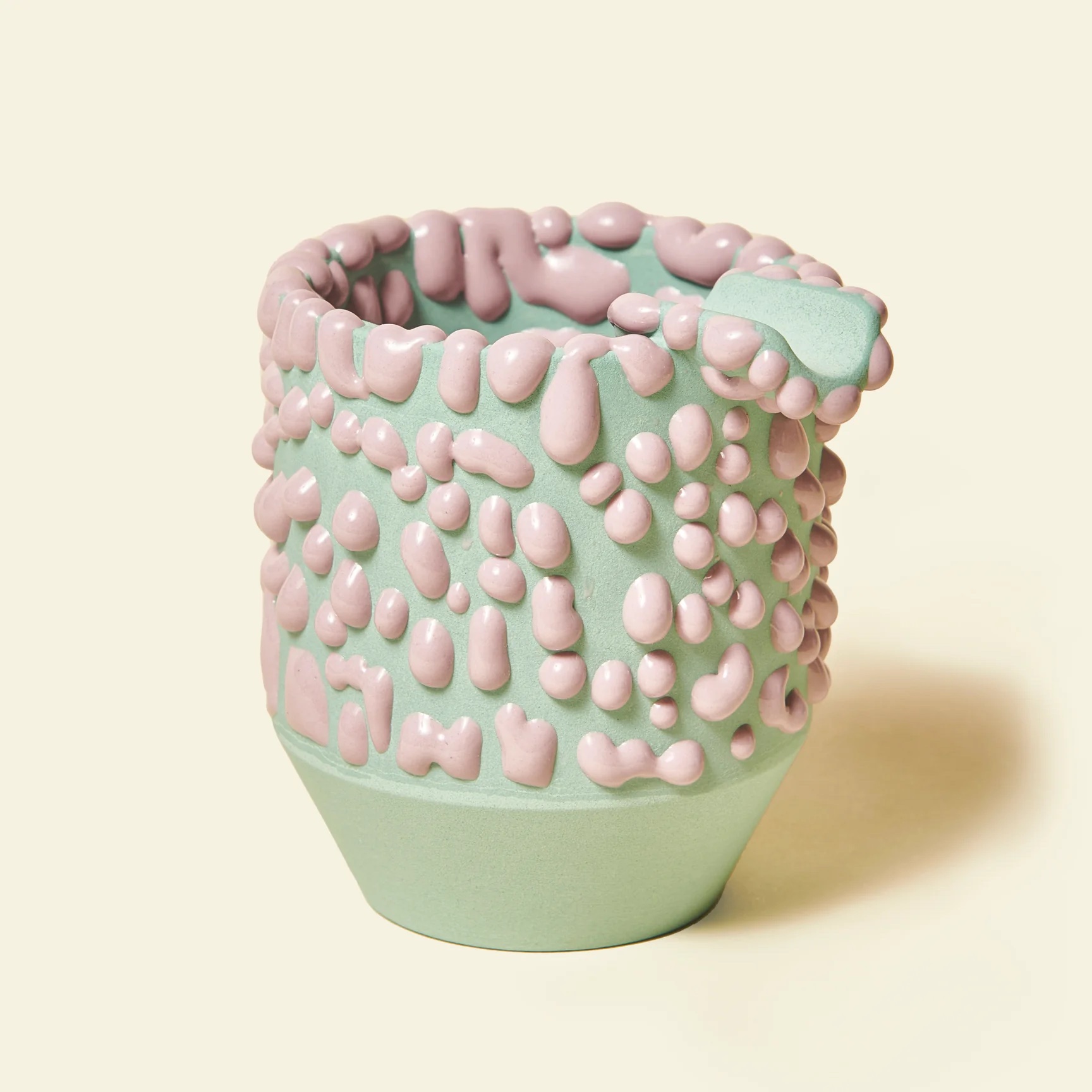 While some fans criticized the high prices of the products, others expressed enthusiasm for the unique designs. Rogen had shared videos of himself creating clay sculptures to promote the new line. The actor has been open about his marijuana use, admitting in a podcast appearance that he has been smoking weed "all day every day" for the past 20 years and that it doesn't affect his productivity.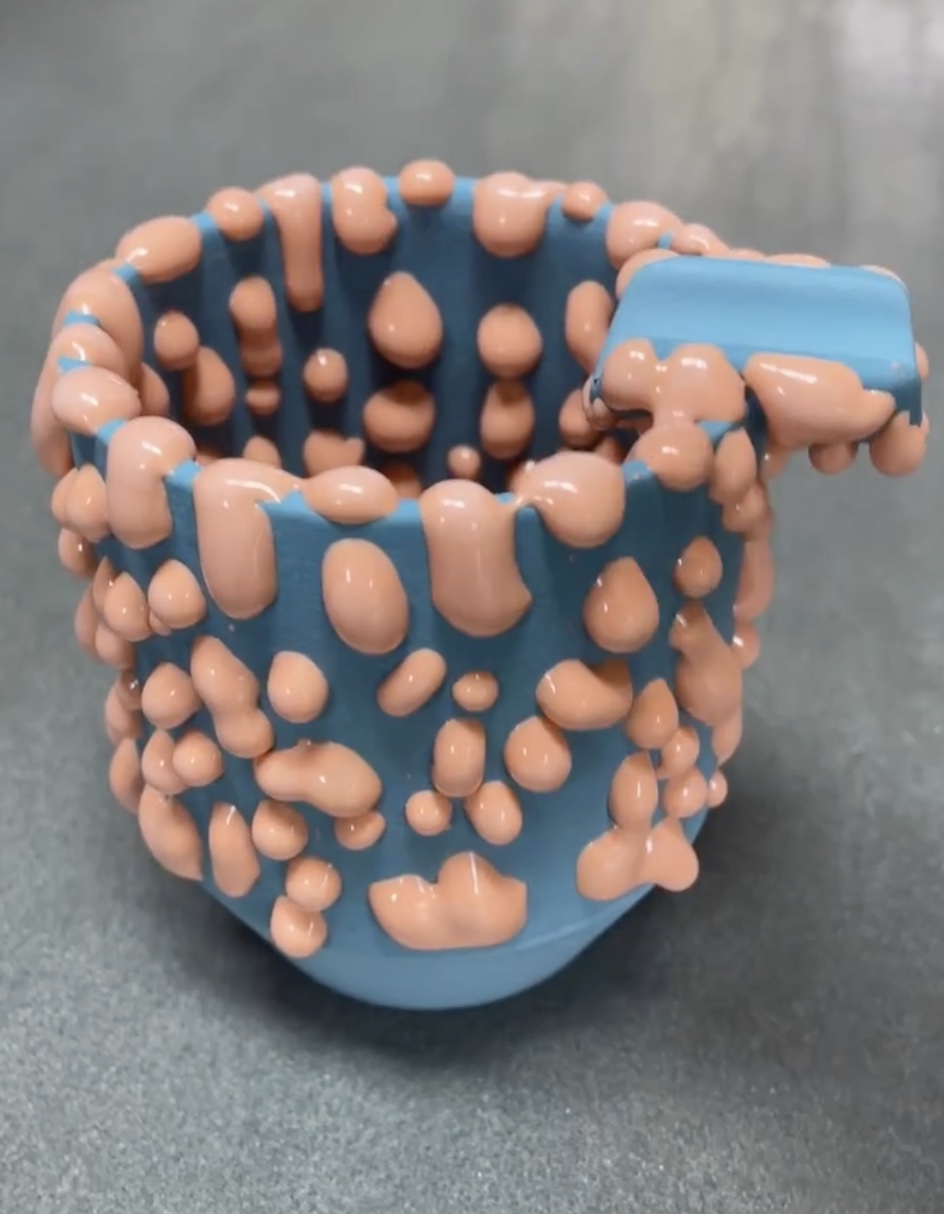 The Houseplant brand, despite the controversy, continues to offer its range of smoking accessories, vinyls, and clothing items for sale.