Eric Knowles, the renowned Antiques Roadshow star, is set to auction off a collection of 60 pairs of his late mother's clogs. These vintage shoes, which are four decades old, were originally owned by Eric's mother, June, who sadly passed away at the age of 88 in April.
June had purchased these clogs for a mere £5 per pair around 40 years ago. Eric recalls his childhood memories of watching clog-makers at work in a shop window while growing up in Lancashire. Some of the clogs bear markings that indicate their place of origin.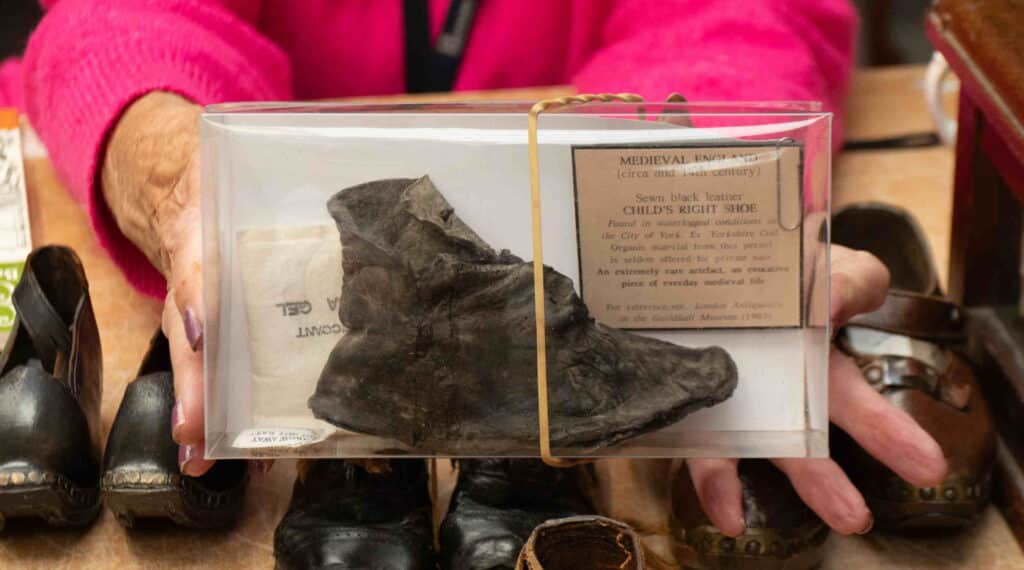 Hansons Auctions in Derby will host the auction for these remarkable clogs. Eric explained, "As a girl, my mother lived a 10-minute walk from a family of clog makers and their shop in Leeds Road, Nelson, where I was born in Pendle, Lancashire." He reminisced about observing clog-makers crafting their creations behind a large shop window. The equipment used by these clog-makers is now housed in Towneley Hall Museum in Burnley.
Eric continued, "Her clog collection began about 40 years ago when you could pick up a pair for £5. In later years, £50 became the norm for a pair in good condition fitted with iron soles, which children back then used to delight in 'sparking' them on the cobblestones."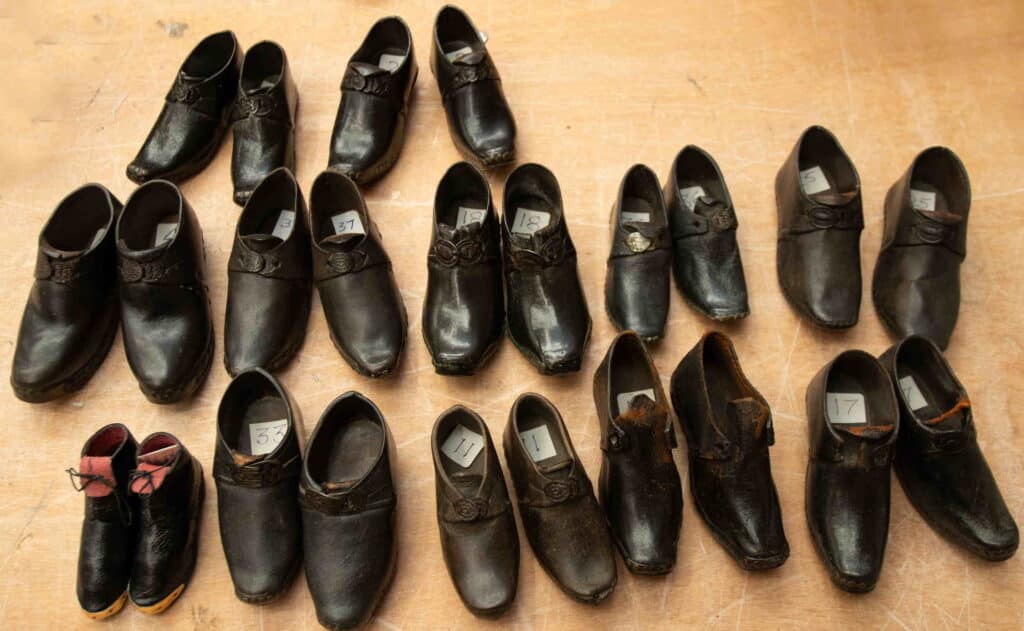 He also mentioned, "There are about 60 pairs in her collection, which she displayed in shallow-glazed table cabinets." Among the clogs being auctioned is a scarce mid-14th century black leather child's right shoe, which was discovered in a waterlogged condition in York.
Eric expressed his desire to ensure that these historical items find new homes in the hands of collectors or museums, preserving the memory of the complicated lives faced by poor Lancashire families, especially Victorian-era children living in poverty.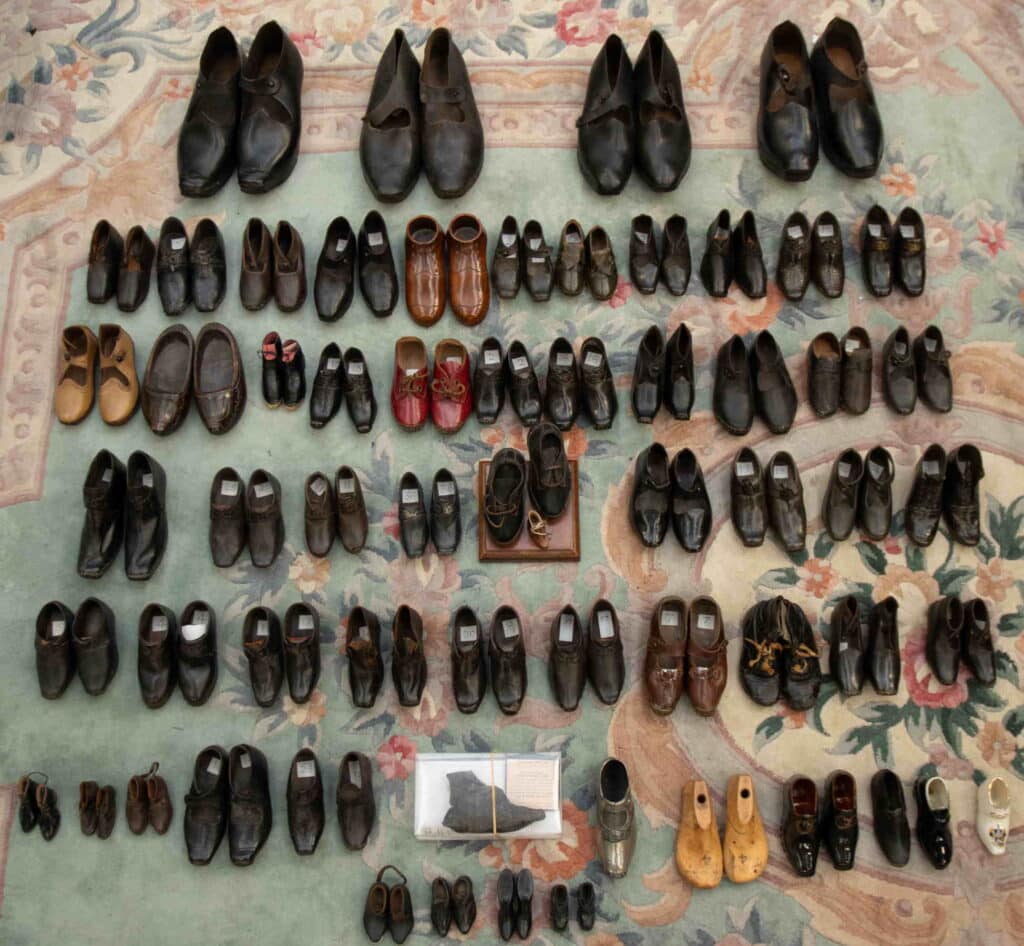 These remarkable clogs are expected to sell for approximately £400, a testament to their historical value and unique connection to Eric Knowles' family history.
Disclaimers:
This content and images have been licensed to use by Jam Press, edited and syndicated by https://www.znewsservice.com/.
Should you have any questions relating to this content please get in touch with Jam Press via  https://www.jampress.co.uk/contact-us/