Several barbershops in different parts of the UK have adopted an unconventional marketing strategy by displaying unflattering photos of TV presenter Adrian Chiles getting his nose and ears waxed in their shop windows.
S&K Barbers in Bristol prominently displayed a photo of Adrian Chiles with two waxing sticks inserted into his nostrils and wax dripping from his ears. The 56-year-old presenter, known for his candidness, has previously written about the "painful" experience of waxing in one of his newspaper columns.
The same snapshot of Chiles has been used by another barbershop in Bristol, as well as a barber in Leytonstone, east London, which also features a photo of Katy Perry with her blonde pixie haircut on its outdoor sign.
Brits on social media have found humor in the unexpected promotion of nose and ear waxing services featuring the well-known presenter. Some have raised amusing questions about whether Chiles really patronizes their local barbers and whether he specifically requested this unique advertising approach.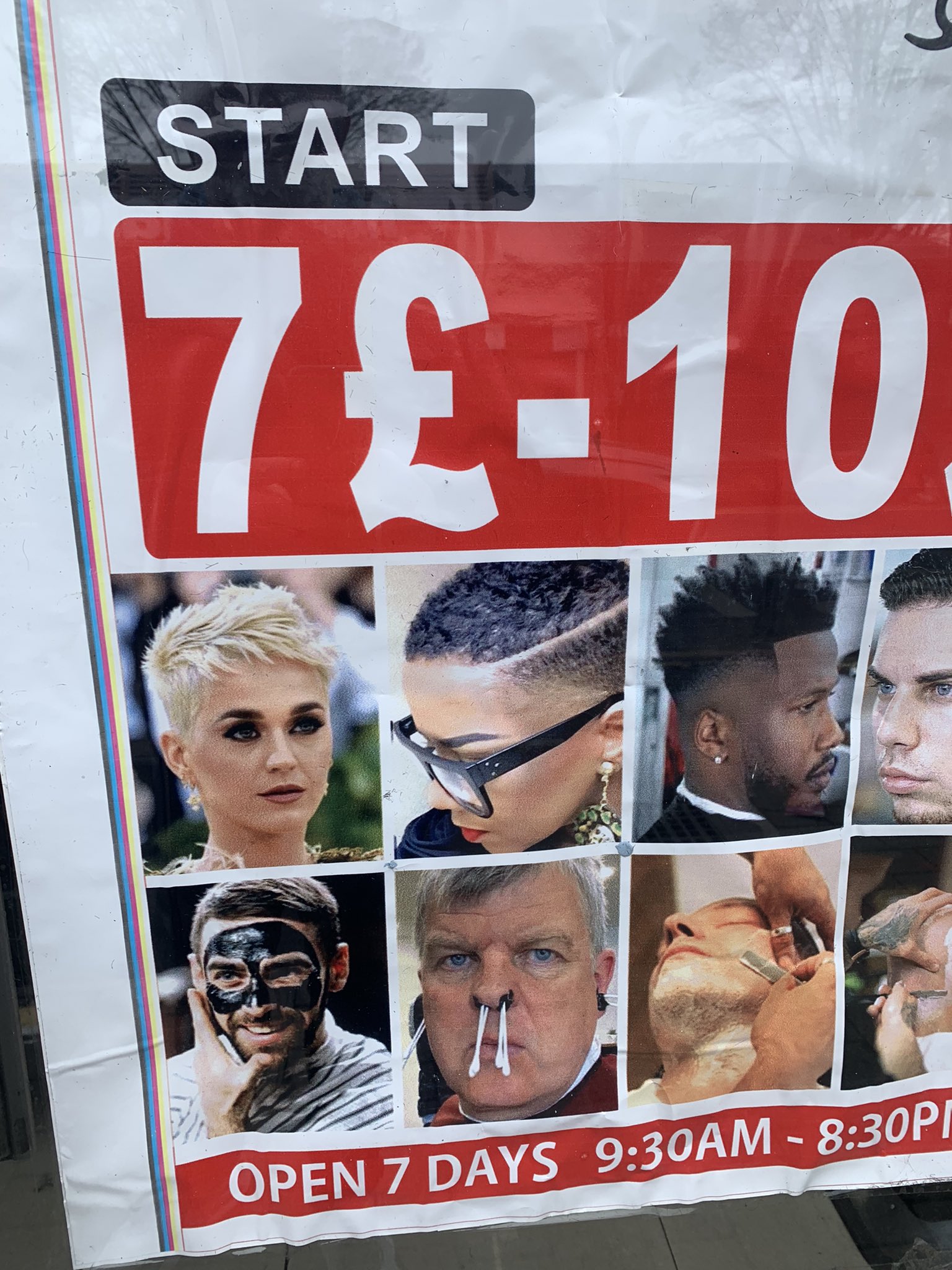 The unconventional marketing tactic has sparked discussions and laughter among locals, with many finding it amusing and a clever way to grab customers' attention.