Despite facing criticism earlier, Tom Kerridge, the celebrity chef, has increased the price of his posh fish and chips dish. The renowned chef now charges £37 for his Market Day Fish meal, which is served at Kerridge Fish and Chips in Harrods. The price hike of £2 comes just four months after the dish was initially priced at £35, which drew criticism.
The Market Day Fish meal features fish caught from day boats in Cornwall, deep-fried in Kerridge's gluten-free batter. It is served with chips, Matson curry sauce, tartare sauce, and pease pudding. Other items on the menu have also seen price increases, including coleslaw and peas.
Kerridge's Hand-cut Triple-Cooked Chips, which used to cost £8.50, now cost £9.50. Similarly, Cornish New Potatoes with Herb Butter and other sides have also increased by £1 each. However, the Whole Lobster dish has seen a significant price increase from £65 to £80. At the same time, Monkfish Scampi is now cheaper at £42 instead of £49.
These price increases have been criticised, with some customers expressing dissatisfaction with the higher prices. One individual questioned the pricing given the current cost-of-living crisis. In contrast, others suggested that people could prepare similar meals at home for a fraction of the cost.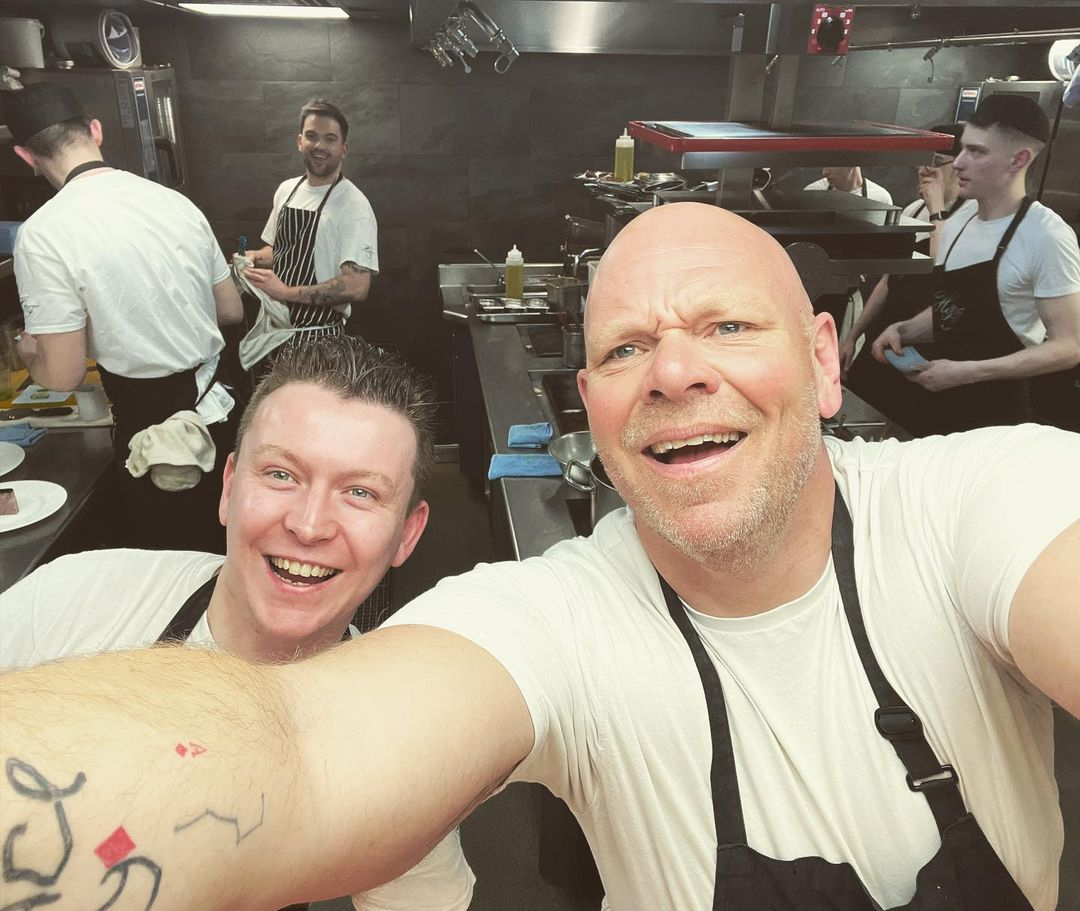 Tom Kerridge is a well-known chef with two Michelin stars and eight restaurants, including The Hand and Flowers and The Coach, located in Marlow, Buckinghamshire. His decision to raise prices at his Harrods restaurant comes amid ongoing concerns about the cost of living and economic challenges faced by many due to rising energy bills and supply chain disruptions.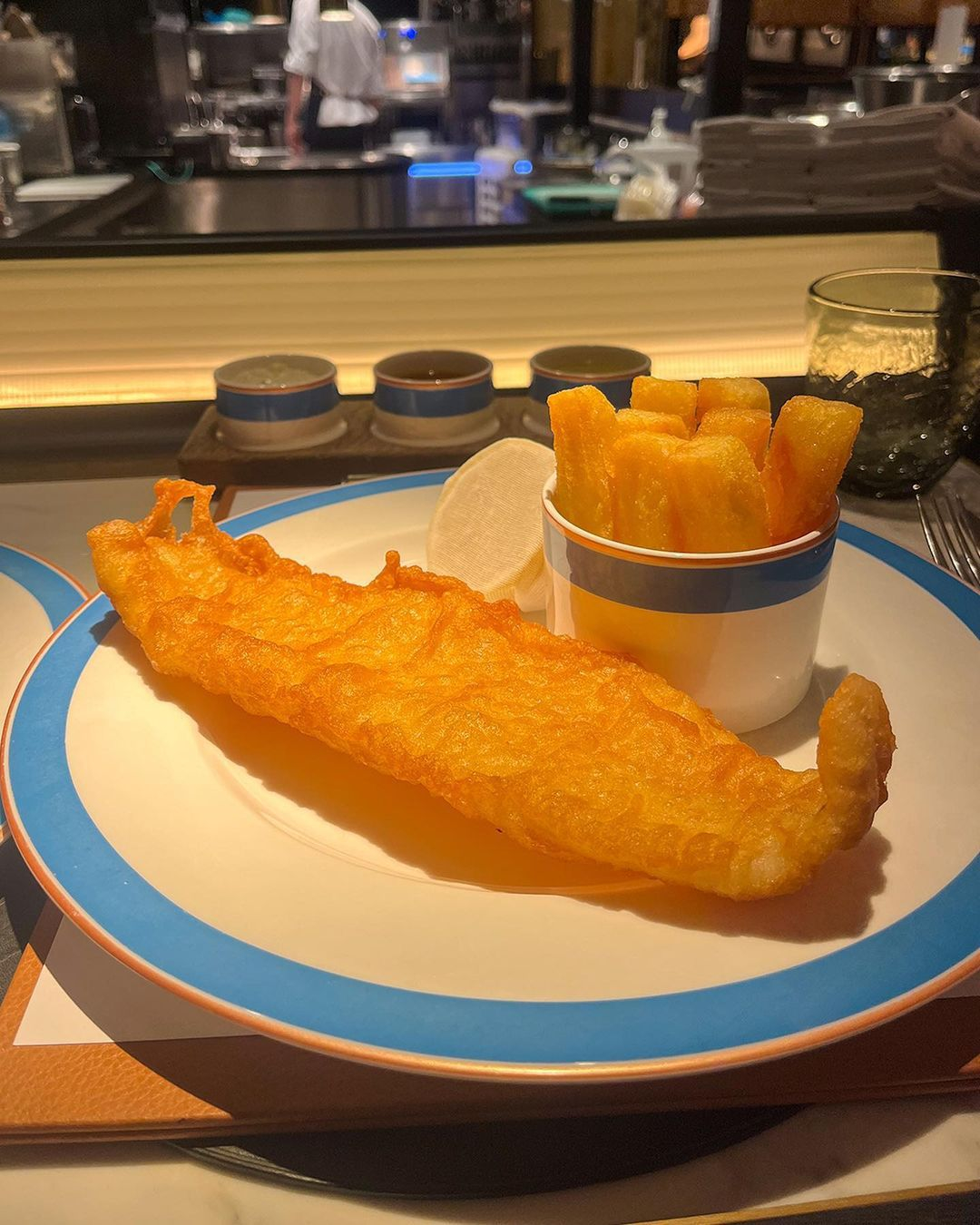 The Harrods website describes Kerridge's restaurant as offering classic British dishes focusing on the finest and freshest seafood, all ethically sourced and hand-selected by local fishmongers. Despite the price increase, the restaurant aims to provide an upscale dining experience featuring a variety of grilled and deep-fried options, along with Kerridge's signature gluten-free batter and meticulously prepared chips.
Disclaimers:
This content and images have been licensed to use by Jam Press, edited and syndicated by https://www.znewsservice.com/.
Should you have any questions relating to this content please get in touch with Jam Press via  https://www.jampress.co.uk/contact-us/