In a surprising turn of events, a weathered Dr. Who film poster adorned with menacing Daleks on its front has been sold at auction for an impressive £3,640, despite its somewhat ragged appearance.
Measuring a vibrant 30 x 40 inches, this poster was one of 416 remarkable designs that graced the auction block simultaneously. It hails from the 1965 cinematic production "Dr. Who and The Daleks," starring Peter Cushing and produced by Regal Films.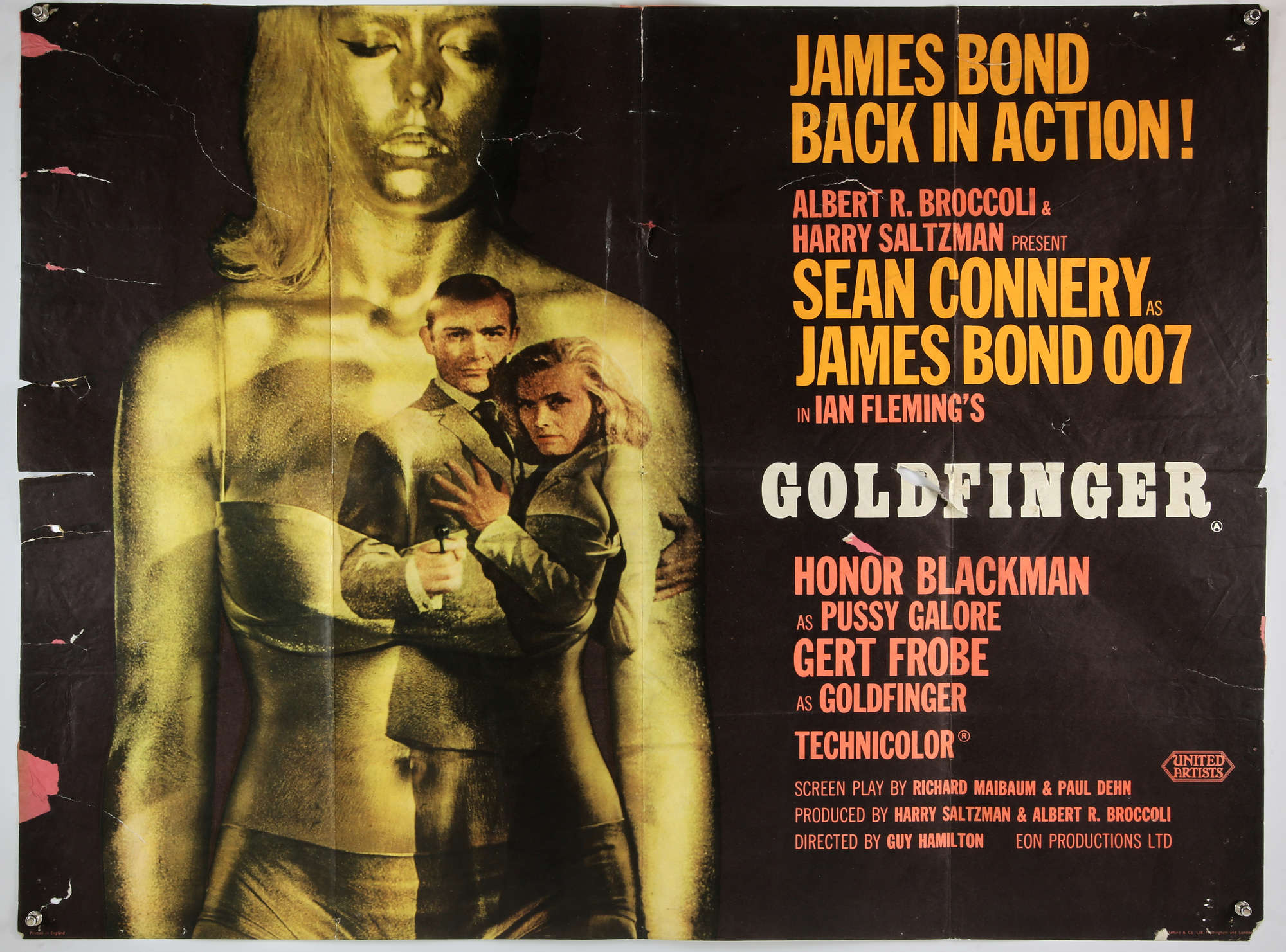 Remarkably, this poster commanded a considerable sum despite bearing telltale signs of age, including creases, marks, and minuscule rips. The condition report for the listing provided this assessment: "In very good condition for its age, with some small nicks along the edges. The reverse side remains clean, with a few light brown spots and minor creases resulting from handling."
Another noteworthy sale at the auction was a 1964 British Quad poster for the iconic James Bond film "Goldfinger," which achieved a winning bid of £1,820. Despite its less-than-pristine state, the poster garnered significant interest. The description noted that it was in "average condition," with evidence of prior adhesion and removal, resulting in some paper loss and tears, requiring restoration.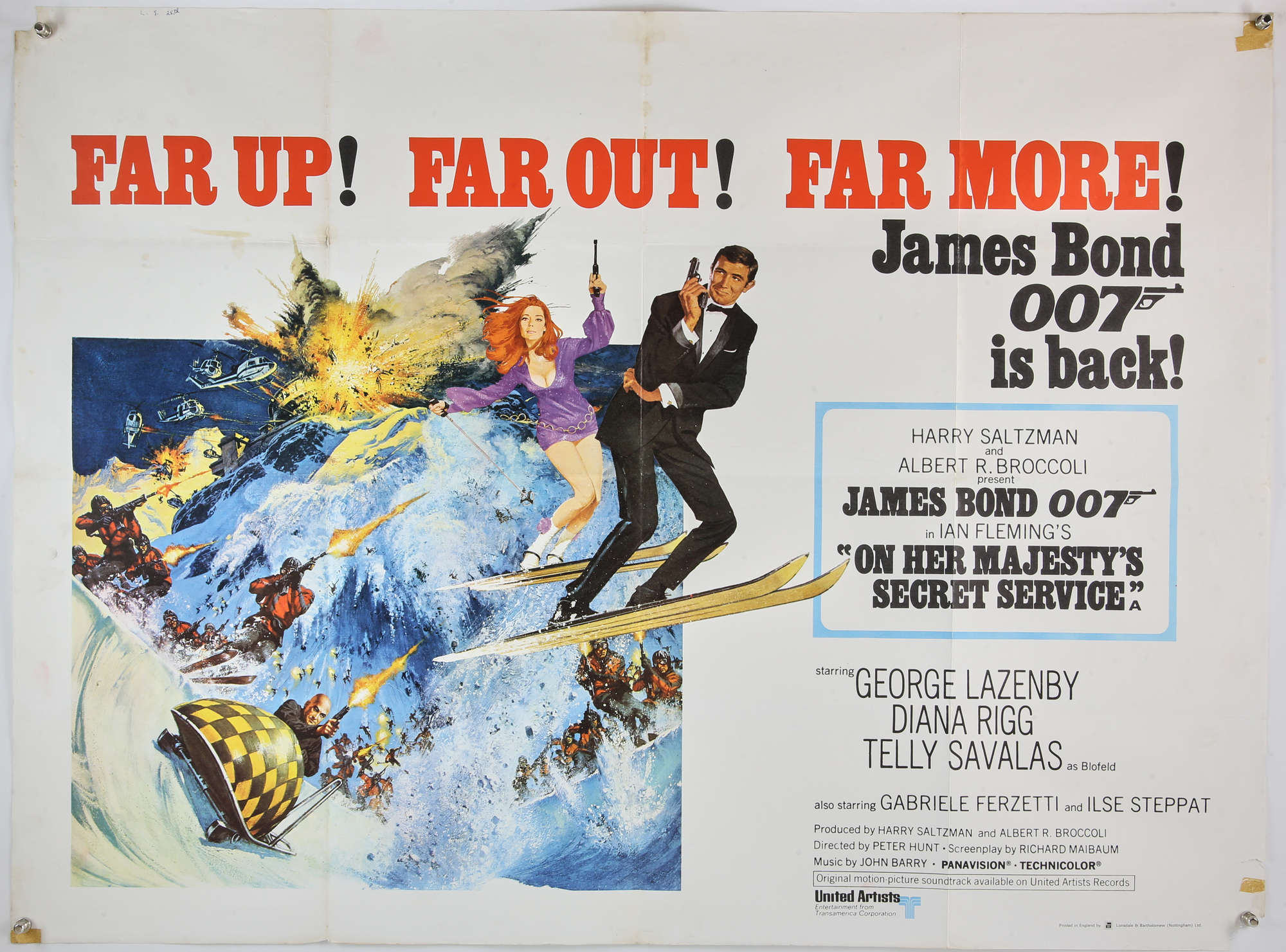 A poster from the 1969 James Bond film "On Her Majesty's Secret Service" exceeded expectations, selling for £1,430, nearly three times its estimated value of £500, despite having "stains." Its condition was described as "good" with some damage and tape marks in the corners, along with a few stains and pen markings on the reverse, while the colors remained vivid.
Another sought-after piece was a poster from the 1983 Star Wars film "Revenge of the Jedi," which found a new owner at the price of £1,105. Remarkably, it was in "near mint condition," further adding to its allure.
A poster from the 1936 film "Dodsworth" also surpassed predictions, fetching £1,690, twice its estimated value. It was lauded as being in "very good condition for its age."
One from the 1967 double bill film "Frankenstein Created Woman / The Mummy's Shroud" sold for £845, although its condition was not explicitly mentioned in the listing.
These cinematic treasures were part of a collection auctioned by Ewbank's auctioneers in Woking, Surrey, on October 6th. Alastair McCrea, partner and head of the department, emphasized the enduring appeal of film posters, especially those associated with horror films, due to their striking designs and nostalgic charm, offering a slice of cinematic history for collectors and enthusiasts alike.