A resourceful couple, Sarah, 32, and Josh Feldsche, 35, have unveiled their remarkable journey of acquiring their dream home for an astonishingly low price of £577. Their story began when they realized they might be unable to afford a conventional home in the market. They started exploring alternative options, including foreclosures and short sales. Little did they know they would embark on an incredible adventure.
The couple attended a property sale, where they decided to place a few bids, needing help comprehending the success they were about to achieve. Much to their delight, they secured their dream home, documenting their transformation journey on TikTok (@sarahxjosh), amassing over 12,200 followers.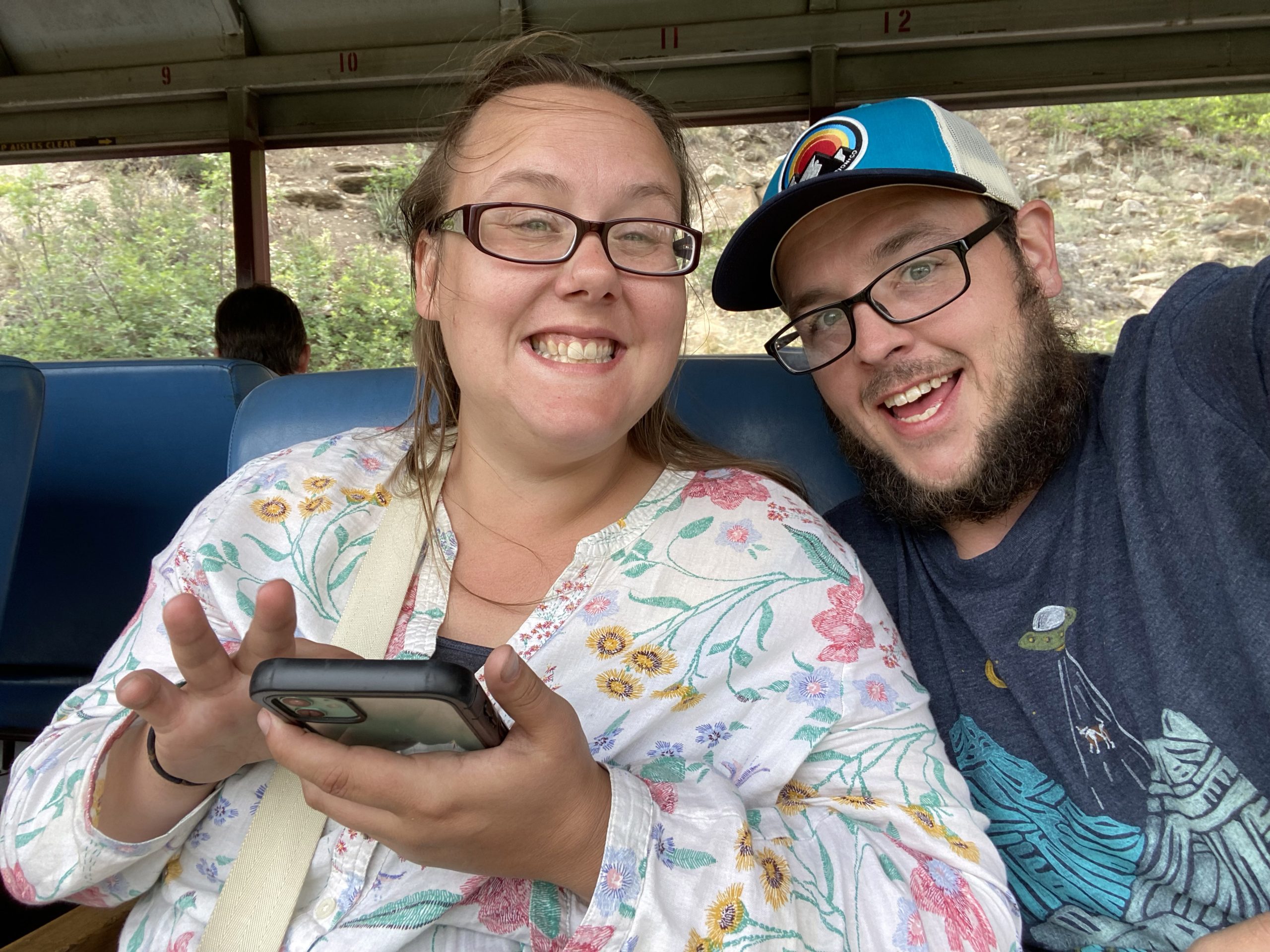 Hailing from Missouri, Sarah shared her excitement, saying, "We were so excited when we purchased the property and realized what we had got for that $700 (£577)." She emphasized that their initial intention was to acquire the land, and the home was a pleasant surprise.
Settling down in the area where they both grew up, the couple was thrilled with their three-bedroom mobile home, which even featured unique attributes like a built-in stereo and original wood panelling. Their purchase also included four acres of land, a small shed, and some items left behind by the previous owners.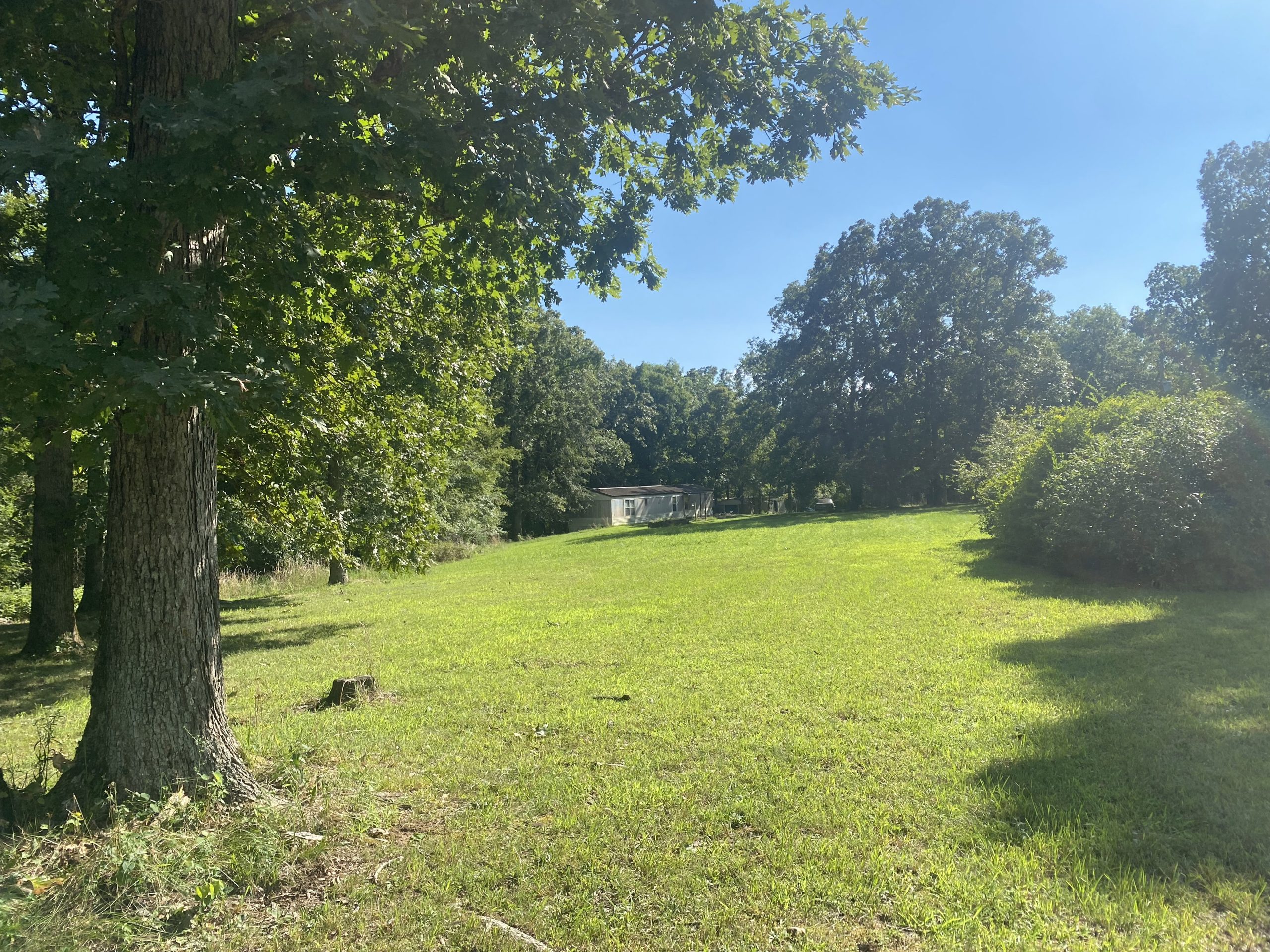 Despite the low purchase price, the home was in relatively good condition, requiring a thorough cleaning and basic household repairs such as new taps and wallpaper. The couple spent three weekends meticulously cleaning every home surface and plans to continue improving the land.
Sarah shared their approach: "Our big goal is to use found and repurposed items or those we can purchase at auctions, yard sales, or estate sales." They have spent only £247 ($300) on renovations and plan to allocate an additional £825 ($1,000) for fresh paint, decorations, and furniture.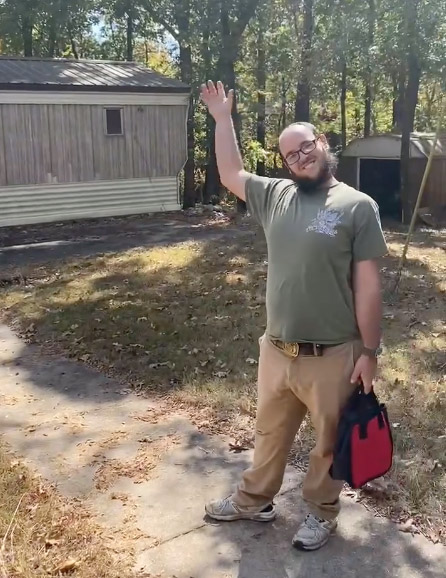 One significant risk they faced with the abandoned property was the possibility of eviction during the first year, as the previous owners could reclaim the property. Fortunately, that time passed without incident, and now the home officially belongs to them.
Their journey has been smooth, thanks to welcoming neighbours and the support of the entire town. The couple envisions a future with cows, goats, chickens, and a bountiful garden on their property. They aim to create a haven where they can cherish moments together and spoil their dogs.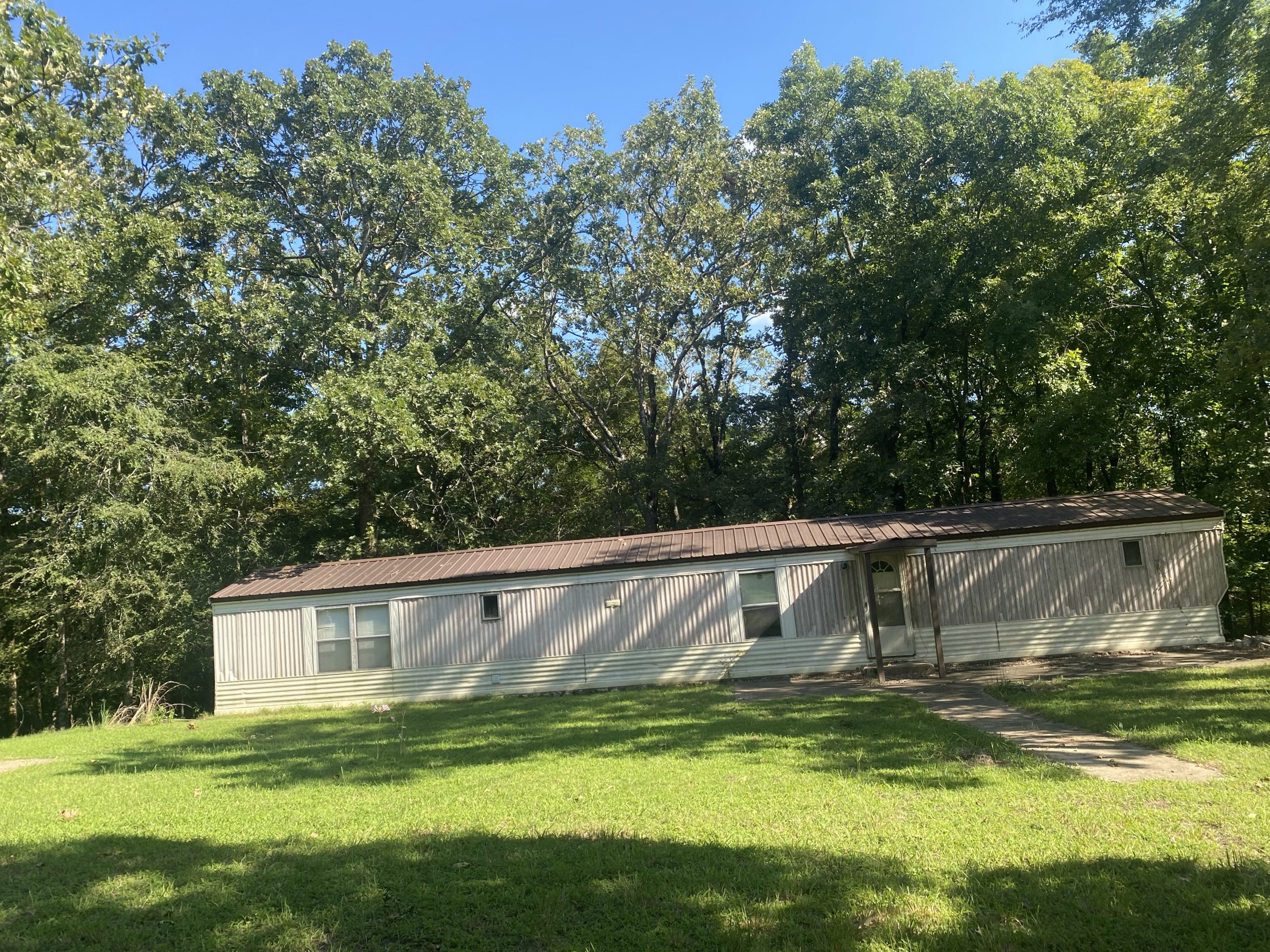 Sharing their story online, Sarah and Josh hope to inspire others to think creatively when searching for homes. Their TikTok followers have responded enthusiastically, expressing admiration for their remarkable journey and wishing them the best in their endeavours.
Sarah emphasized, "It takes time to research the properties and find the right ones to focus on, but there are great properties out there that just need some elbow grease."
Disclaimers:
This content and images have been licensed to use by Jam Press, edited and syndicated by https://www.znewsservice.com/.
Should you have any questions relating to this content please get in touch with Jam Press via  https://www.jampress.co.uk/contact-us/