A truly unique "extra-terrestrial" dome-shaped compound, complete with its own temple, is now available for $1,799,999.
Nestled in the captivating Joshua Tree National Park in California, USA, the Bonita Domes offer an extraordinary living experience. The compound comprises a giant dome featuring sleeping quarters, a living area, two bathrooms, and a kitchen. Additionally, there is a smaller singular dome with studio living space and a communal bathroom dome, providing five bedrooms and three bathrooms. The property also boasts its temple, adding to its otherworldly charm.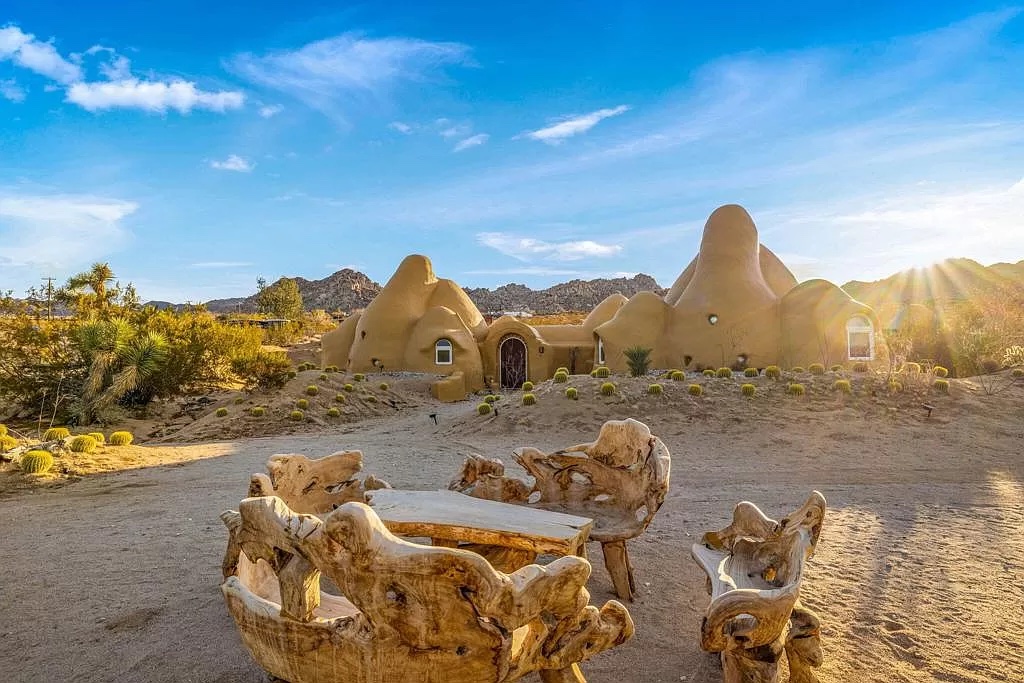 Constructed primarily from locally excavated earth, the Bonita Domes are said to have been inspired by the designs of the late architect Nader Khalili. James Bianco of The Bianco Group lists the unique and captivating property.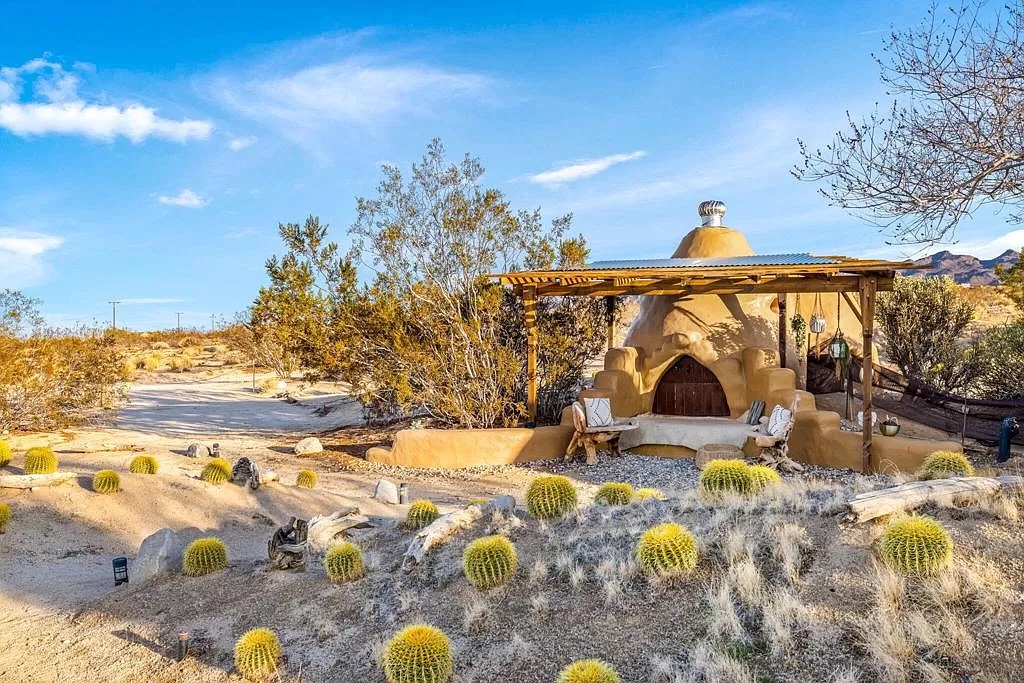 The listing description vividly depicts the property's allure: "This exquisite property will leave you feeling a sense of magic, almost as though you have just been transported to an extra-terrestrial planet. The domes are comprised of a larger dome equipped with two sleeping quarters, a living area, a kitchen, and two bathrooms. The singular domes include a studio living quarter, two separate sleeping quarters, and a communal bath dome."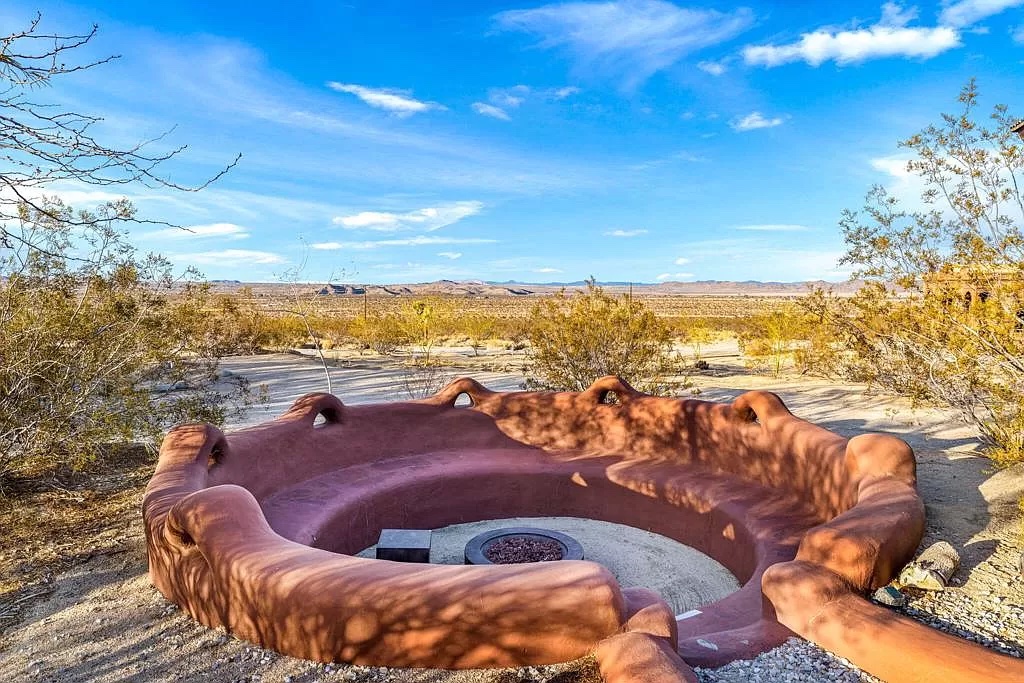 The expansive grounds surrounding the desert-based compound feature a stunning desert landscape, an outdoor kitchen, and a BBQ area. Descend into the circular fire pit area and unwind under the canopy of millions of stars that grace the night sky.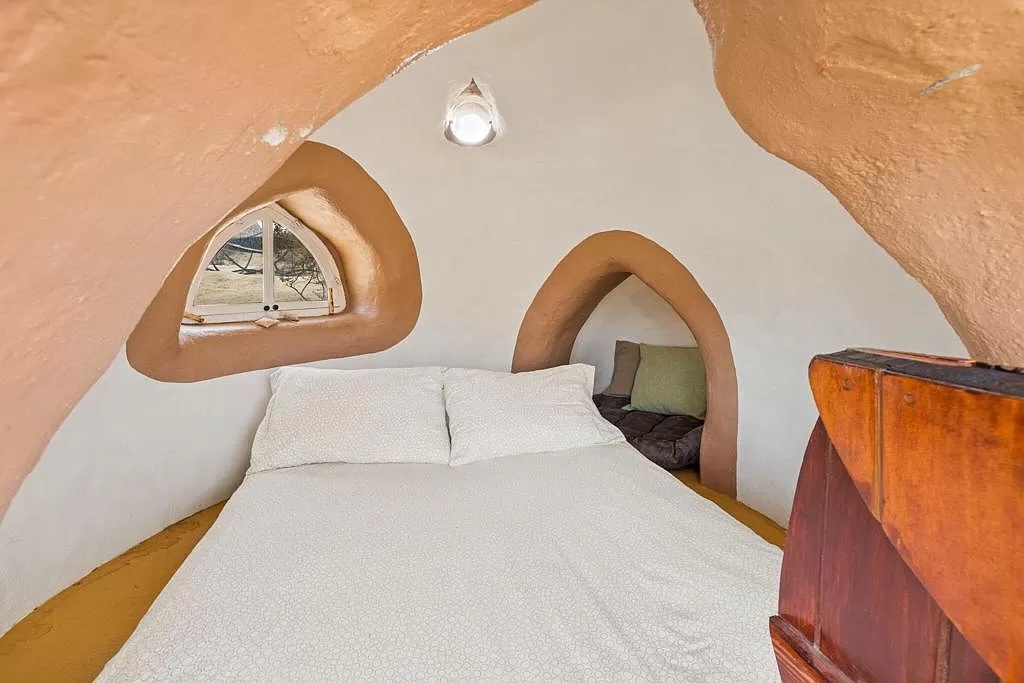 For those seeking relaxation, the property offers a newly constructed pool with ample space for lounging and sunbathing. Adding to its mystique, the compound includes a small temple on the grounds, making it a perfect setting for meditation or quiet reflection.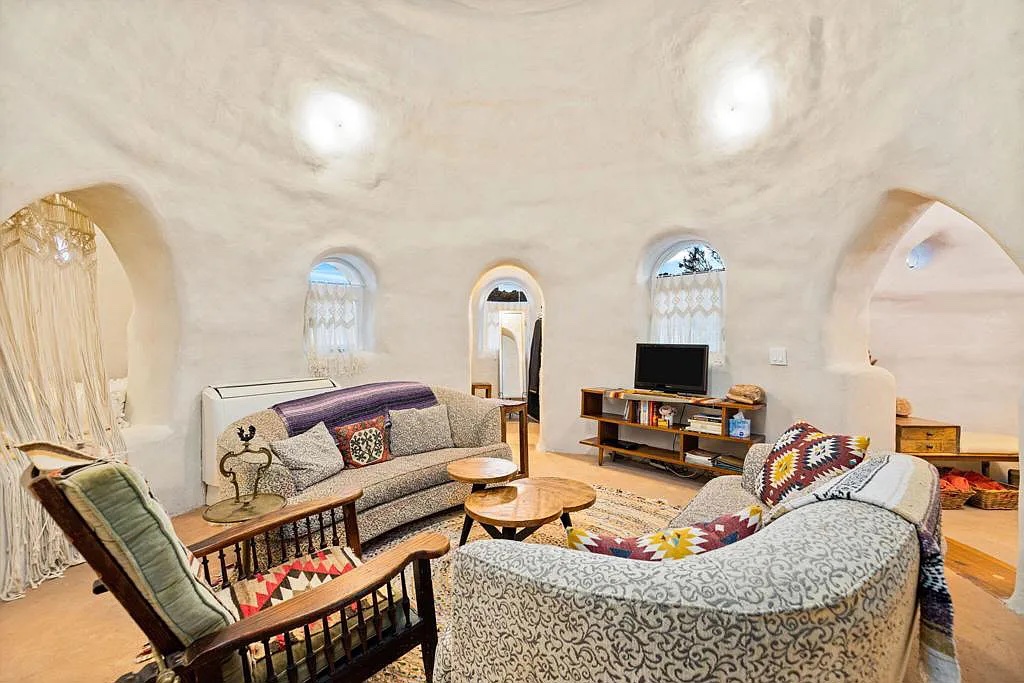 The listing highlights the versatility of this extraordinary property: "This out-of-this-world property is something you will not come across every day. This income-generating property is perfect for desert retreats, events, and more!"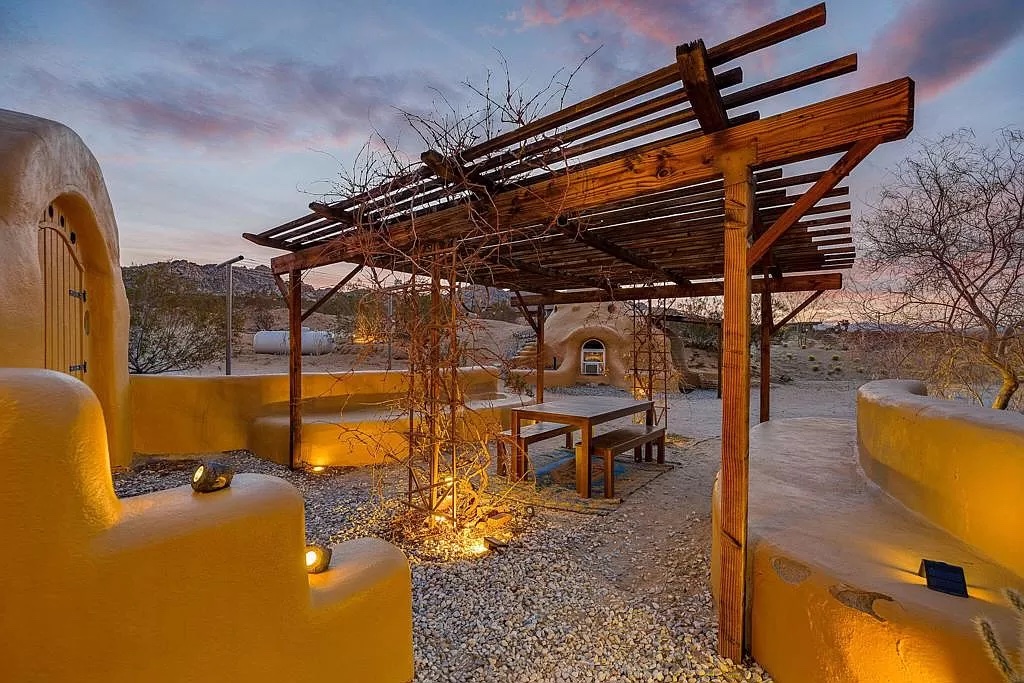 The Bonita Domes in Joshua Tree National Park provide a rare opportunity to own a piece of architectural wonder that transports residents to a world of enchantment and tranquillity, all while nestled amidst the natural beauty of the desert landscape.
Disclaimers:
This content and images have been licensed to use by Jam Press, edited and syndicated by https://www.znewsservice.com/.
Should you have any questions relating to this content please get in touch with Jam Press via  https://www.jampress.co.uk/contact-us/