Former CIA and FBI agent Tracy Walder recently divulged her unconventional parenting strategies, emphasizing the importance of conducting background checks on individuals involved in her child's life.
Walder, who spent several years in espionage, including counterterrorism work during 9/11 and confidential overseas missions, has transitioned from field operations to a national security desk job. Now a mother, she focuses on ensuring the safety of her eight-year-old daughter, whose name remains undisclosed for privacy.
On Instagram (@theunexpectedspy), where she has a following of 12,800, Walder's post discussing her parenting tactics quickly amassed 18,800 views.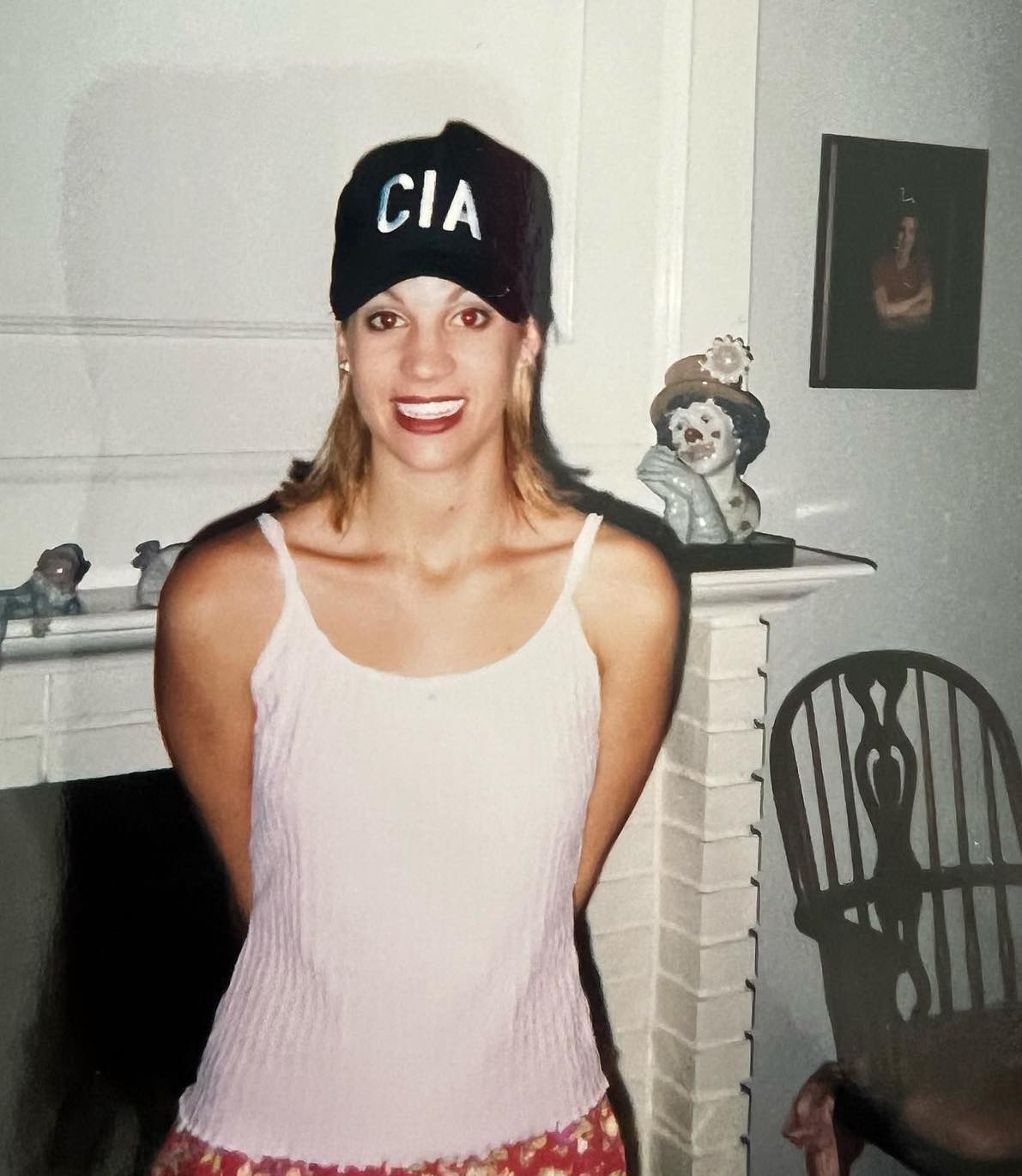 Speaking to http://NeedToKnow.co.uk, the 44-year-old Dallas, Texas resident detailed her career shift. "I cherished the counterterrorism mission but chose not to continue overseas assignments. My experiences as a CIA officer and FBI agent have deeply influenced my approach to parenting."
Walder's primary advice involves thoroughly vetting anyone who comes into contact with her child. This includes researching parents of her daughter's friends, teachers, coaches, and others through Google searches, social media friend requests, and using services like BeenVerified, Intelius, and the PACER federal case lookup system.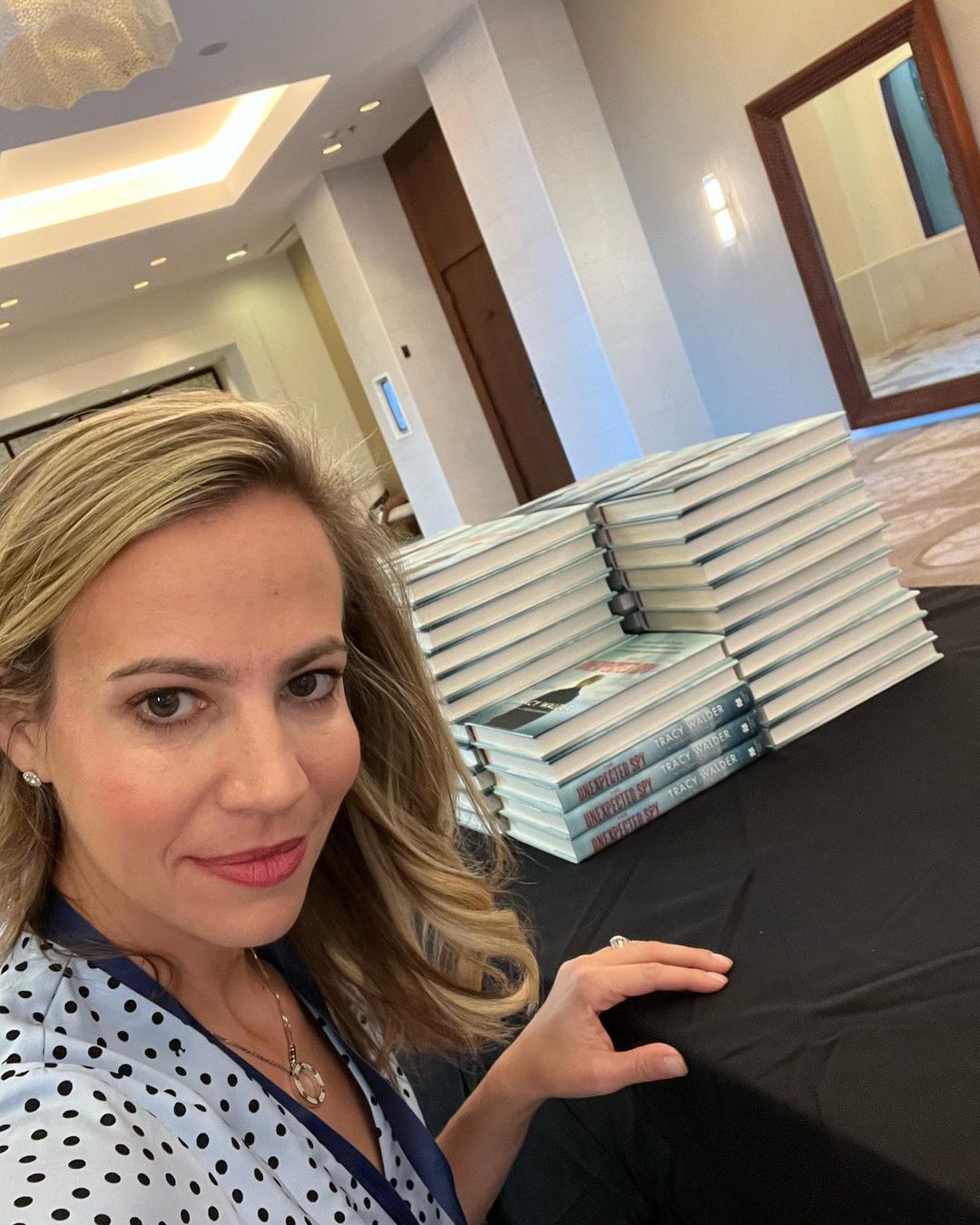 Her investigations have sometimes unearthed financial and personal issues. For instance, a teacher who befriended her on social media and often discussed his dislike for his job and frequent partying is now incarcerated on federal pornography charges.
Walder firmly believes in not unquestioningly trusting anyone around her child. "Trust is something to be earned gradually, not granted immediately and completely. While many may find this viewpoint offensive, I've learned through my career that cautious trust is essential," she says.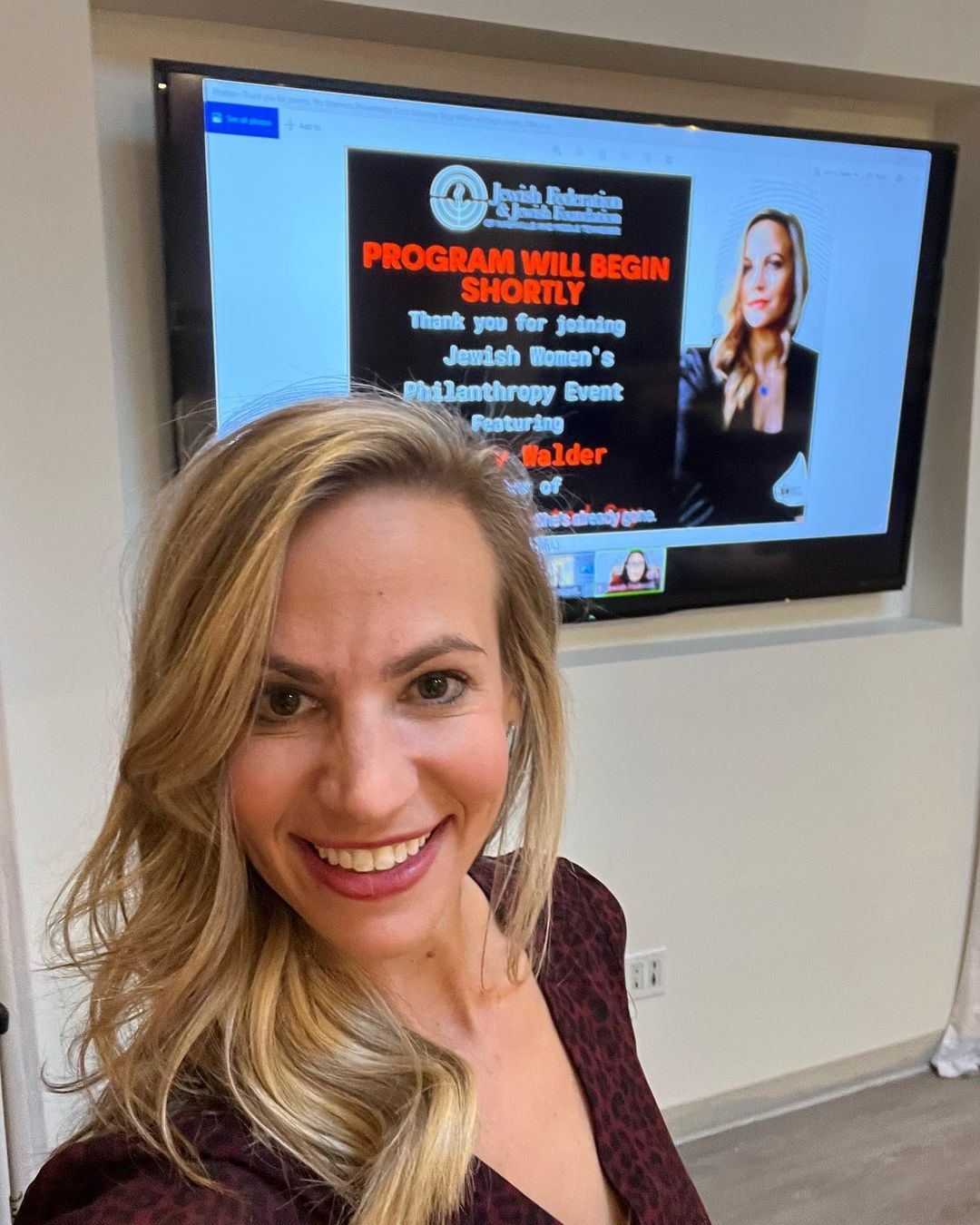 Her video on this topic has received over 857 likes and numerous comments on social media. Followers like Johnny and Steve agree with her methods, acknowledging the unfortunate necessity of such precautions in today's world. Others, including Kat and Lacey, have shared their appreciation for her tips, deeming them essential for modern parenting.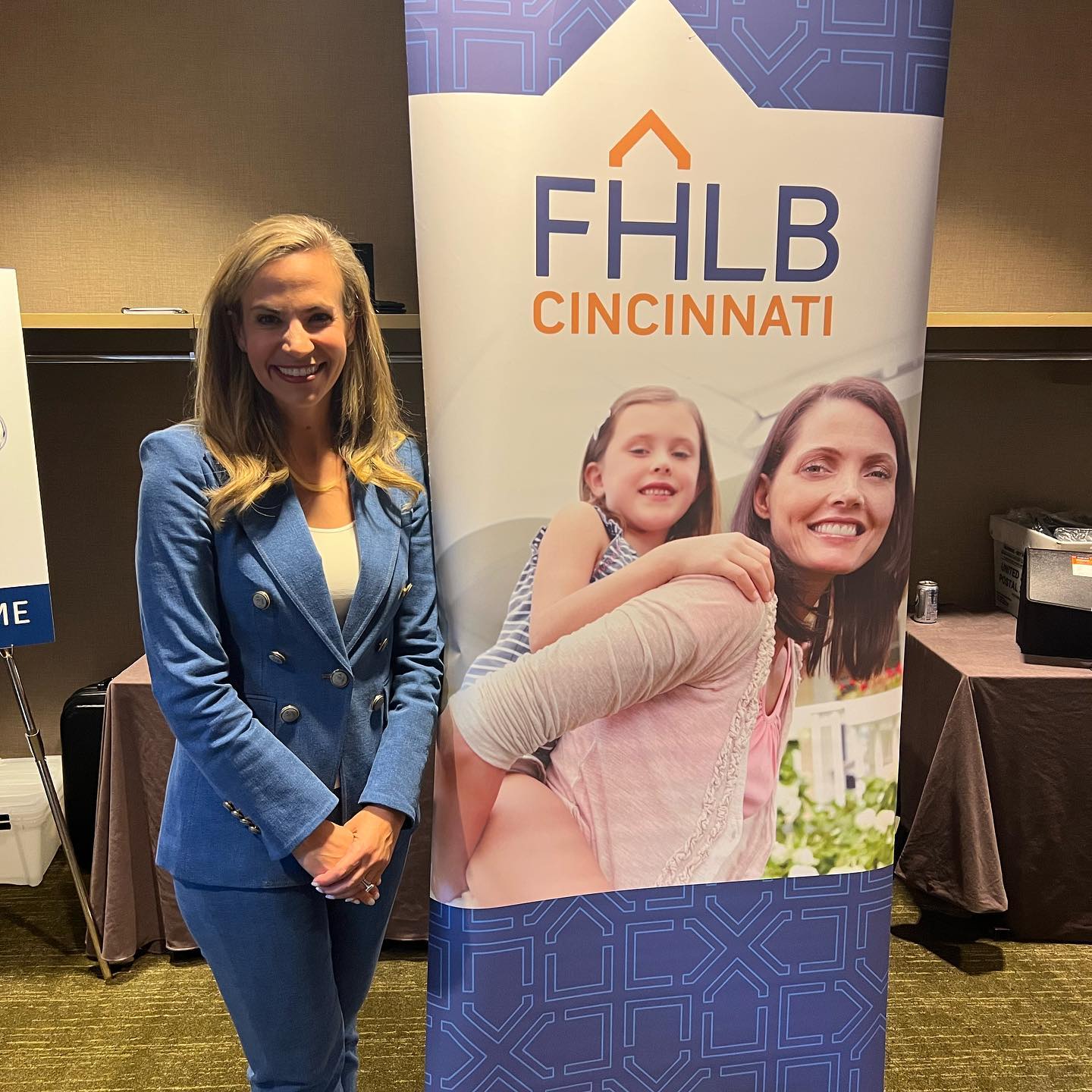 Disclaimers:
This content and images have been licensed to use by Jam Press, edited and syndicated by https://www.znewsservice.com/.
Should you have any questions relating to this content please get in touch with Jam Press via  https://www.jampress.co.uk/contact-us/