Gweneth Lee, known as "Britain's most famous mistress," has offered her perspective on the evolving nature of romantic relationships, particularly noting a shift in men's emotional needs. The 54-year-old, who has had a long history as a mistress to affluent men, has observed that men are increasingly seeking emotional support and escapism in their extramarital affairs.
In an interview with NeedToKnow.co.uk, Lee spoke about her role in the lives of these men, many of whom are dealing with significant personal challenges, such as having spouses with dementia or other debilitating illnesses. "Men are lonelier now than ever," she said, describing herself not just as a mistress but as an "emotional vacation" for them. Lee mentioned instances where men have expressed deep emotional reliance on her, likening her to "oxygen when I can't breathe."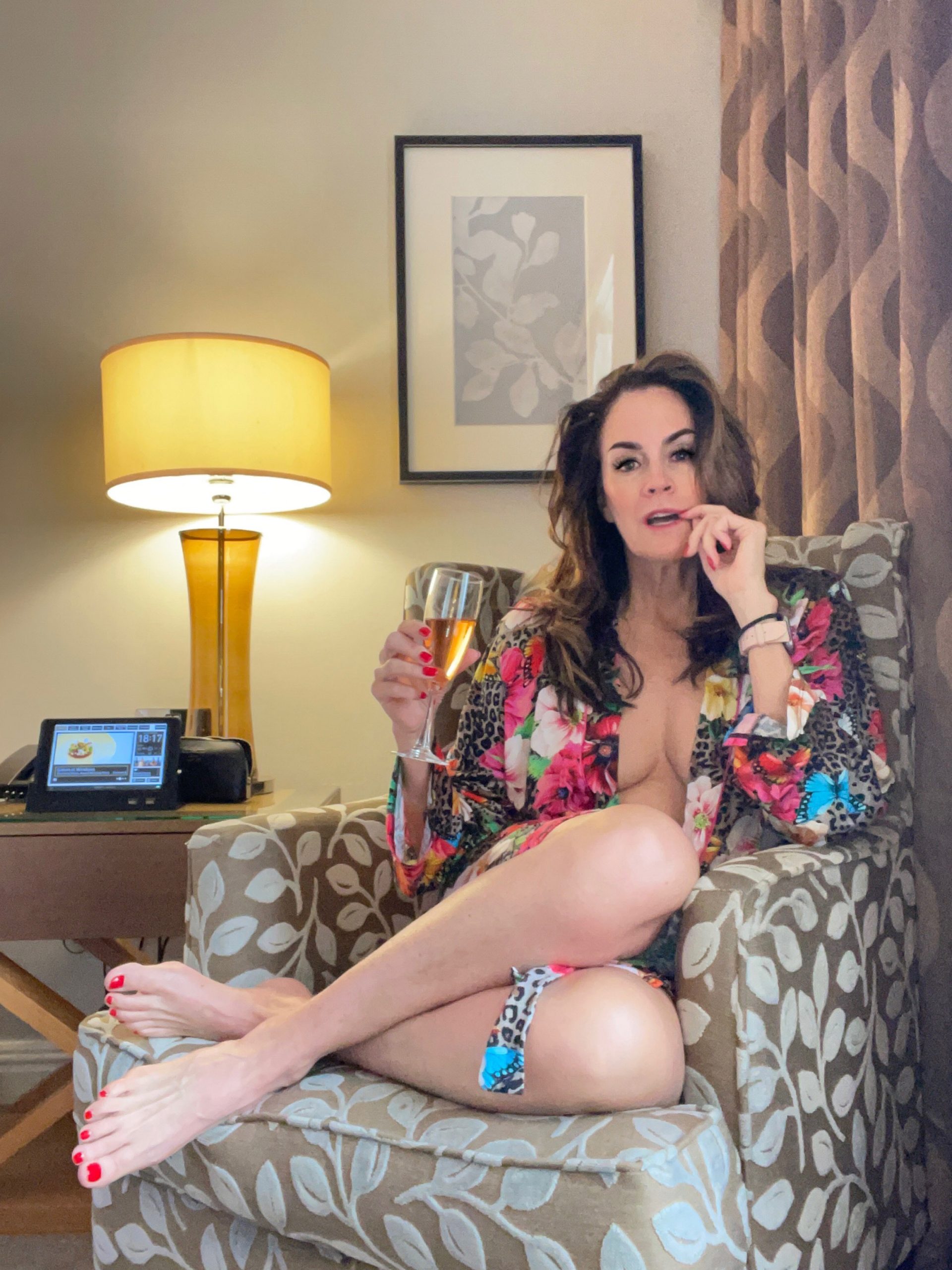 Lee, who is currently involved with five married men, one of whom is undergoing a divorce, has observed a growing disconnection in relationships. She used to find partners on affair websites but has ceased due to men's increasing desperation and rudeness. She contrasts single men's aggressive and demanding nature with the more appreciative behaviour of married men seeking a brief respite from their daily lives.
As a life coach, Lee has set boundaries to avoid replacing her lovers' wives but admits that maintaining these boundaries can be challenging. She recounted an instance where a lover asked for help cleaning his house after his wife's eventual passing, highlighting the depth of emotional connection in these relationships.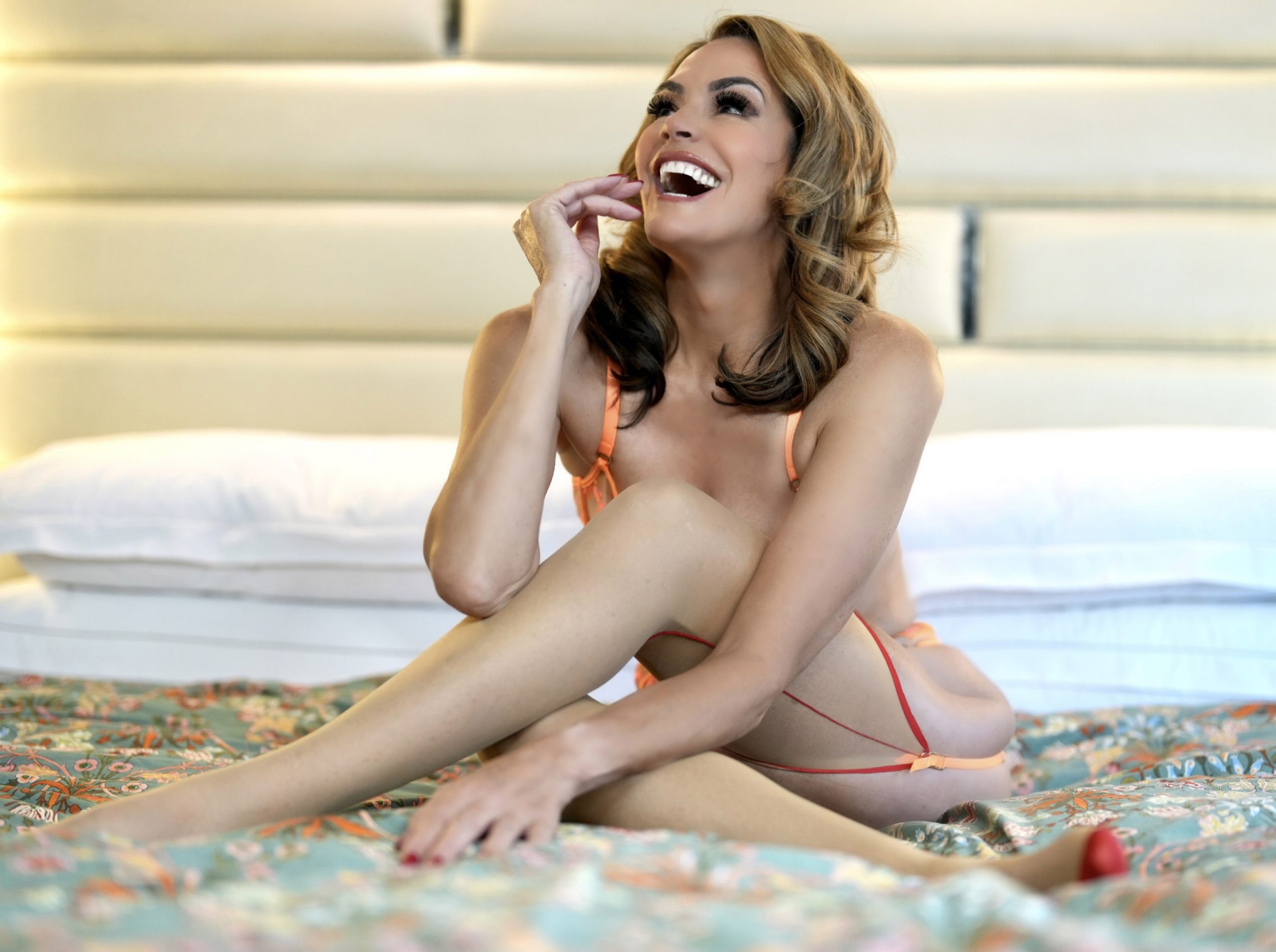 The intimacy in these affairs has also evolved, with Lee noting more profound levels of connection, including face touching, kissing, and deep conversations. She shared an incident where a lover cried in front of her after being intimate, illustrating the profound emotional relief these men find in her presence.
Despite the emotional depth of these relationships, Lee remains focused on the perks of being a mistress, such as receiving lavish gifts. She recently received funding for a trip across Africa and has been gifted a car in the past. Lee advocates for the excitement of being a mistress, viewing it as a balance between fun and creating a haven for escapism. She differentiates the roles of a wife and a mistress, emphasizing her freedom and enjoyment in being the 'other' woman.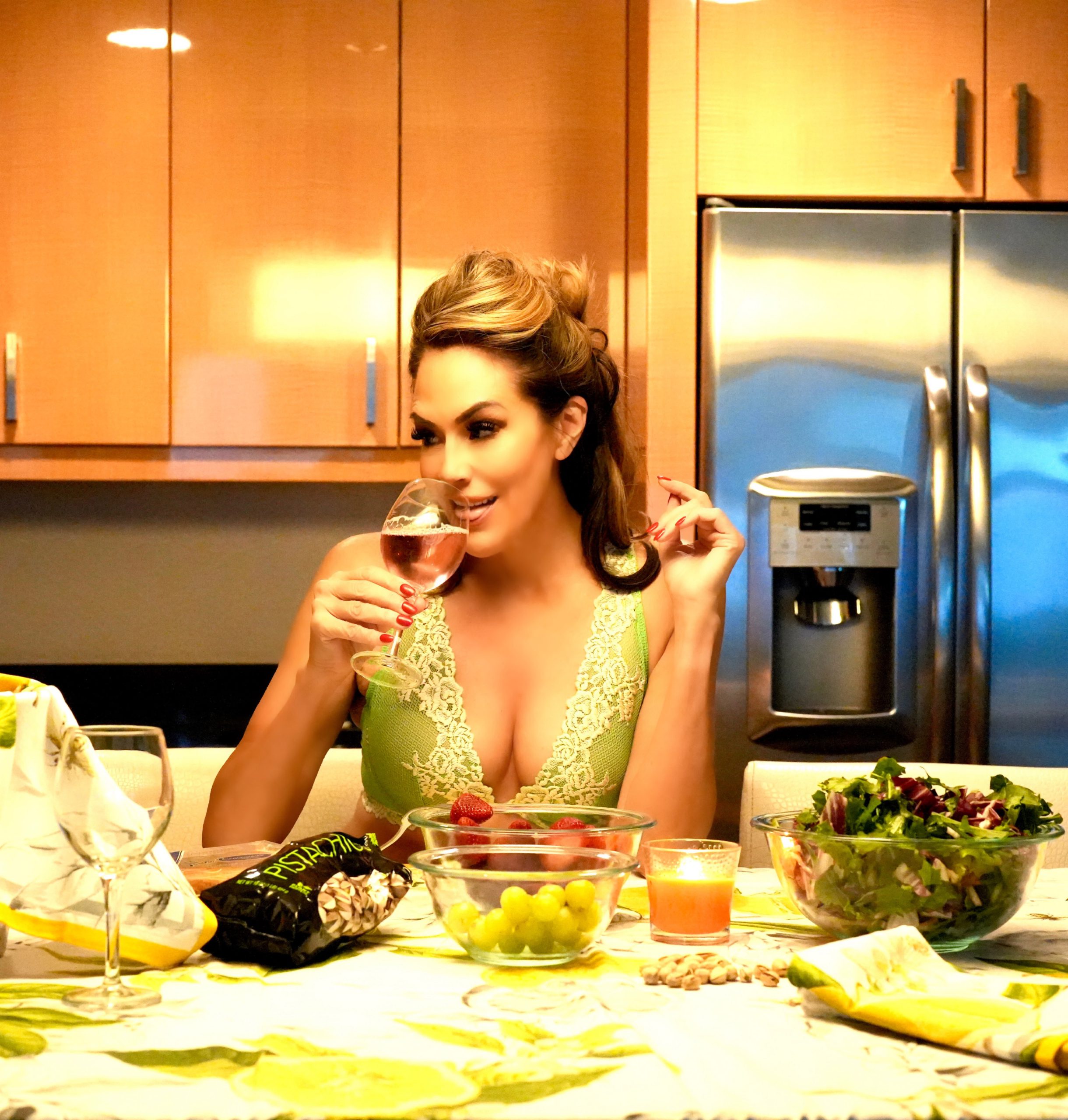 Disclaimers:
This content and images have been licensed to use by Jam Press, edited and syndicated by https://www.znewsservice.com/.
Should you have any questions relating to this content please get in touch with Jam Press via  https://www.jampress.co.uk/contact-us/