A throuple has candidly discussed their experience of being in a three-way relationship, asserting that their dynamic is no different from a "traditional monogamous" partnership.
Alana and Kevin initially connected with Megan, an operations manager, on the dating app 3Fun, designed for individuals seeking various types of relationships. Although they initially sought something lighthearted and fun, Alana's desire to explore her sexuality and their growing connection with Megan led them to formalize their relationship.
Having been together for two years, the throuple now embraces every aspect of their lives as a trio, sharing a bed, meals, and even planning to buy a house together. Their shared journey is chronicled on TikTok, where a recent video garnered over four million views.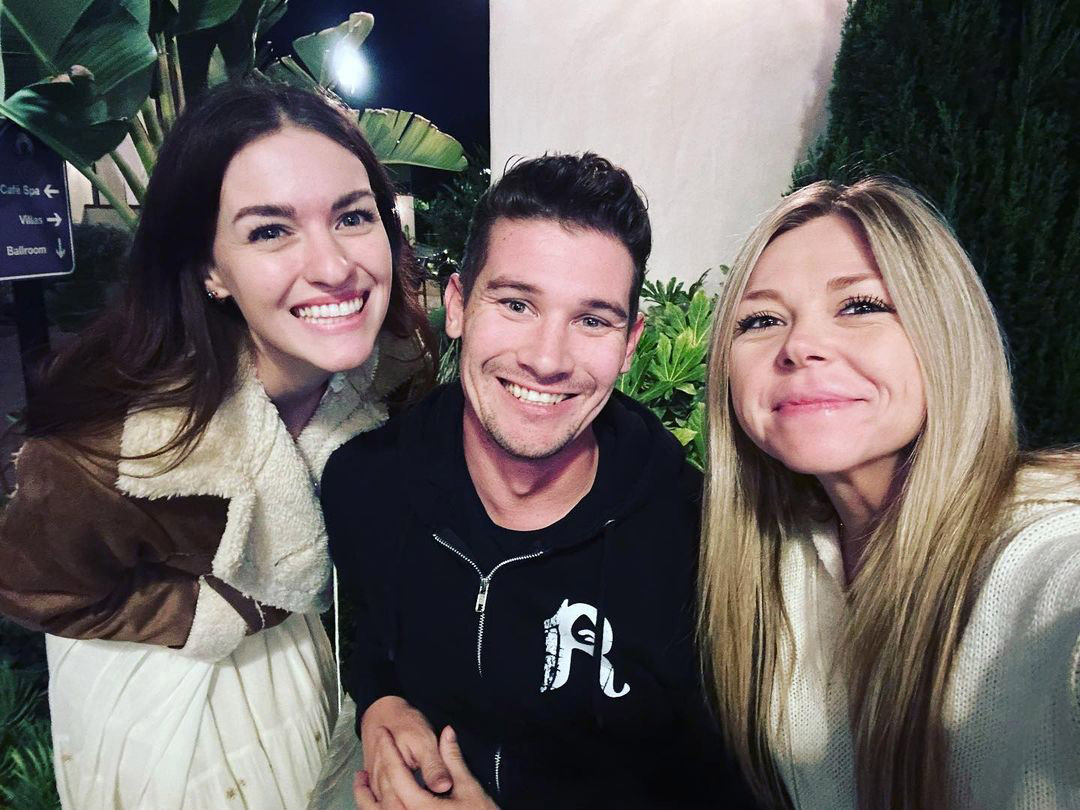 Alana, the owner of an online clothing boutique, shared their story: "Kevin and I had been together since 2017. I expressed my curiosity about exploring my sexuality, and we decided to embark on that journey together. Initially, we were seeking something casual, but after getting to know Megan and spending more time with her, we all wanted a lasting commitment."
The trio's bond solidified after a month of daily conversations and an in-person meeting, during which they discovered an immediate and profound connection. Alana emphasized that their relationship operates smoothly, stating, "We sleep together in a king-sized bed, taking turns and switching partners each night. We have intimate moments both individually and collectively, and jealousy isn't a factor in our relationship. We make a conscious effort to give equal attention to each partner."
When it comes to quality time, the throuple prioritizes date nights, engaging in activities such as going to the movies, dining out at new restaurants, and exploring nature. They cherish their shared experiences, including drives through the mountains, discovering lakes and streams, fishing, and hiking.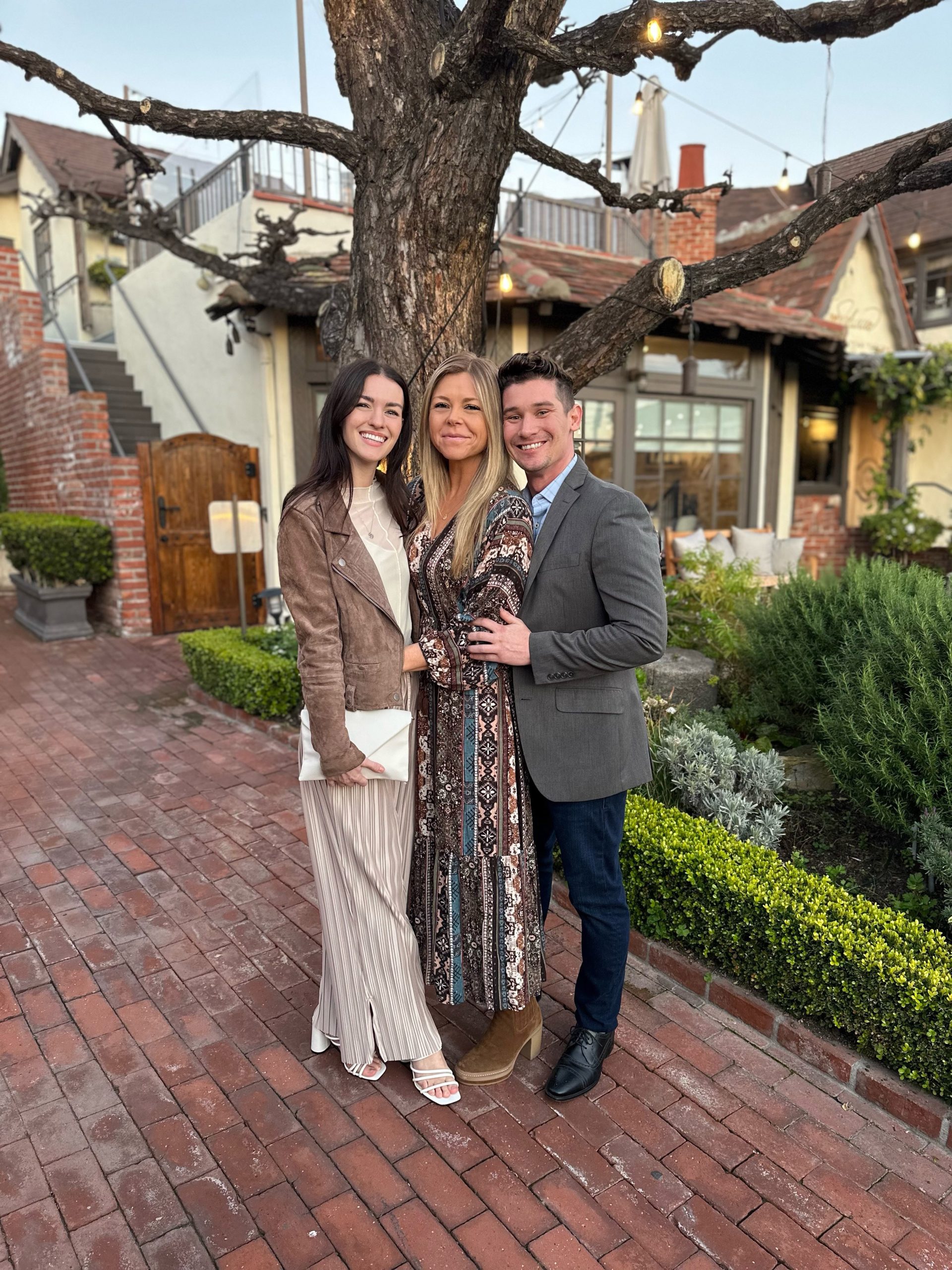 Alana firmly believes that their throuple relationship is not fundamentally different from a traditional monogamous one. The primary distinction lies in having an additional partner whom they love, care for, and consider in their decision-making. She highlights the benefits of double the love and support, along with the opportunity for her and Megan to fully embrace their bisexuality. Remarkably, Megan moved in with Alana and Kevin just one year after they began dating.
Despite their happiness, the throuple faces minor challenges, such as taking longer to make decisions regarding mundane matters like food choices or entertainment options.
Fortunately, their family members and friends have been overwhelmingly supportive of their relationship, making them feel fortunate and validated. While sharing details on TikTok, where they can be found under the handle @campthrouple, they have encountered predominantly positive feedback. However, they have also encountered some negativity, primarily stemming from religious beliefs. Regardless, they remain committed to spreading love and understanding, emphasizing that relationships come in diverse forms.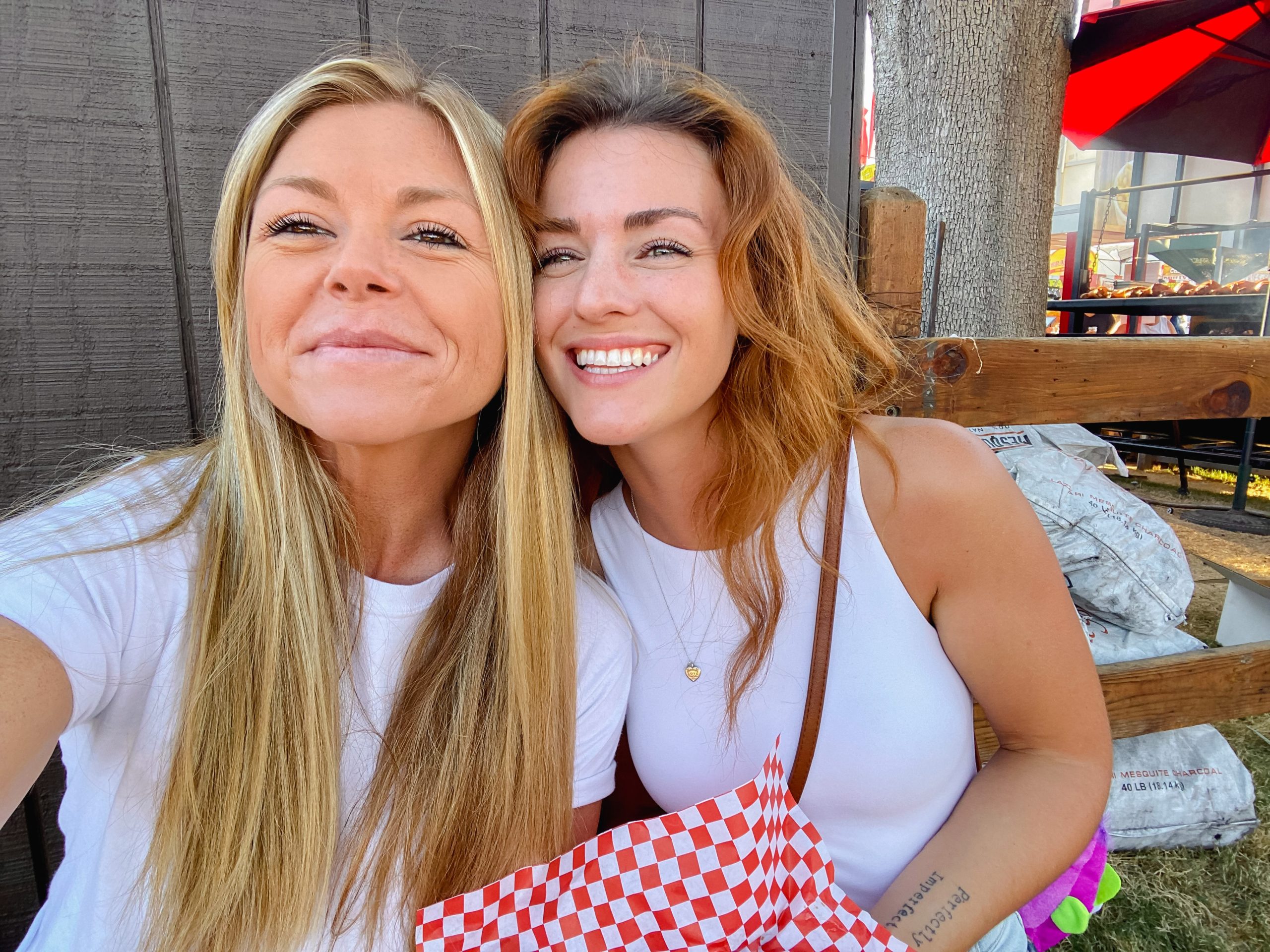 Looking ahead, their aspirations include purchasing a house with land for sustainable living, growing their own food, and potentially establishing a campsite to host events, given their shared love for camping.
One of their TikTok videos offers a glimpse into a typical day in their throuple life, showcasing moments of intimacy, breakfast preparation, shopping, hand-holding during walks, and enjoying a cozy movie night. The video received significant engagement, with numerous supportive comments and viewers expressing admiration for their unique connection.
The response from TikTok users has been largely positive, with many seeking advice or relating to their relationship journey. While negative responses do arise, particularly influenced by religious beliefs, the throuple remains steadfast in their commitment to promoting love and acceptance.
Alana concludes, "We want people to understand that different types of relationships and forms of love exist. Each relationship is unique, and there is no one-size-fits-all approach when it comes to love."
Article put together by Z News Service images by Jam Press (contact them for usage)