An unidentified circular object, resembling a flying saucer, has allegedly been discovered near the £11 million mansion of Harry and Meghan. The object was spotted by an eagle-eyed UFO enthusiast using Google Earth.
Tony Moreno, an alien researcher, made the intriguing finding, which could potentially be embarrassing for NASA. This comes as the space agency is preparing to release its own findings on unidentified anomalous phenomena following a nine-month investigation.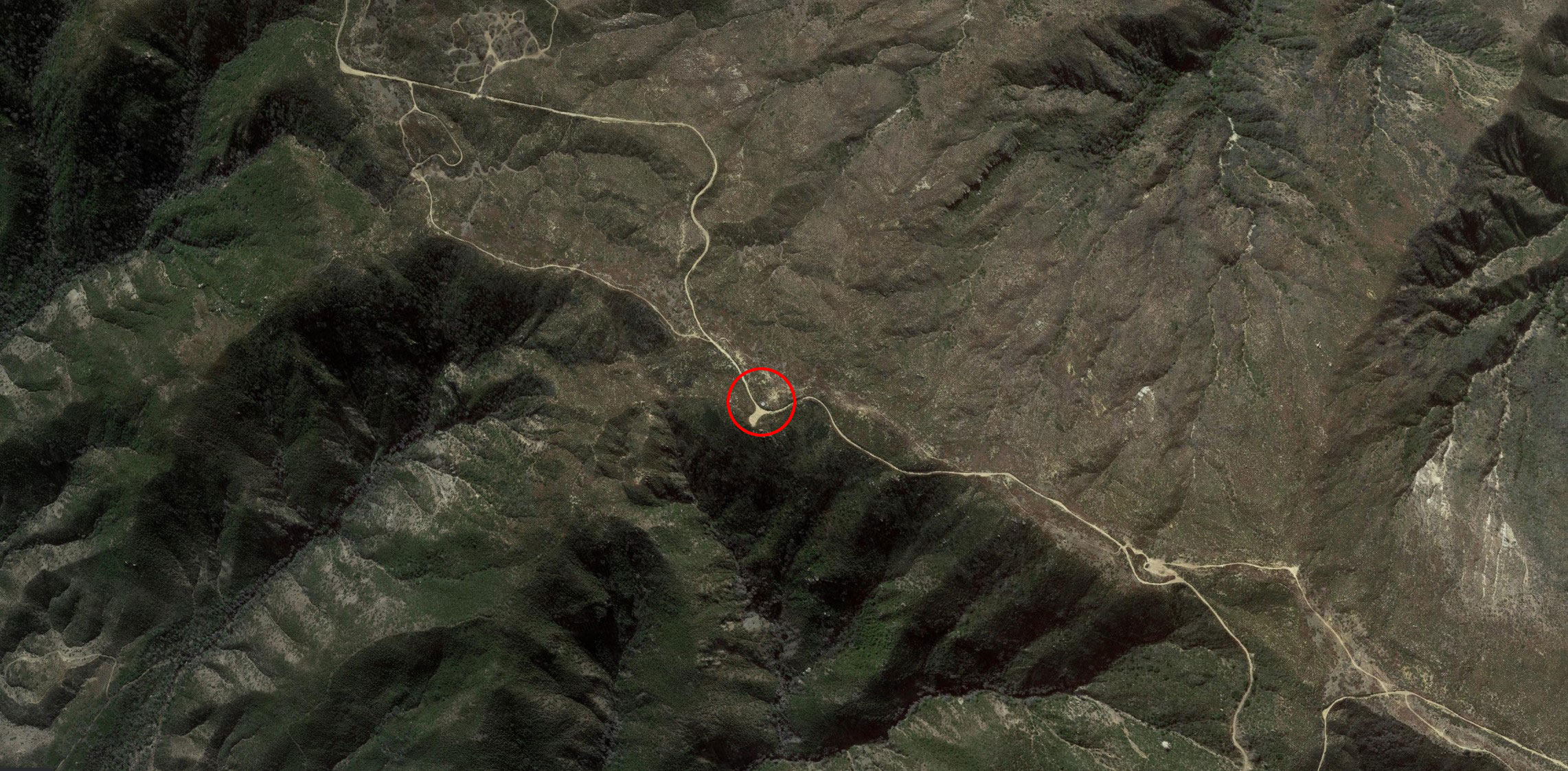 The unusual discovery in the mountains overlooking Cachuma Lake, California, could indicate a visitation by aliens prior to NASA's report. The location where Moreno spotted the object is a mere 25 miles away from Harry and Meghan's luxurious residence in Montecito, on the outskirts of Los Angeles.
Measuring eight meters in diameter, the circular object displays peculiar markings and appears to cast a shadow on the ground. Interestingly, Cachuma Lake was the site of a UFO sighting in July 1969, when two friends camping in the area claimed to have witnessed a massive object in the sky, ten times the size of an airplane, hovering above them for 15 minutes.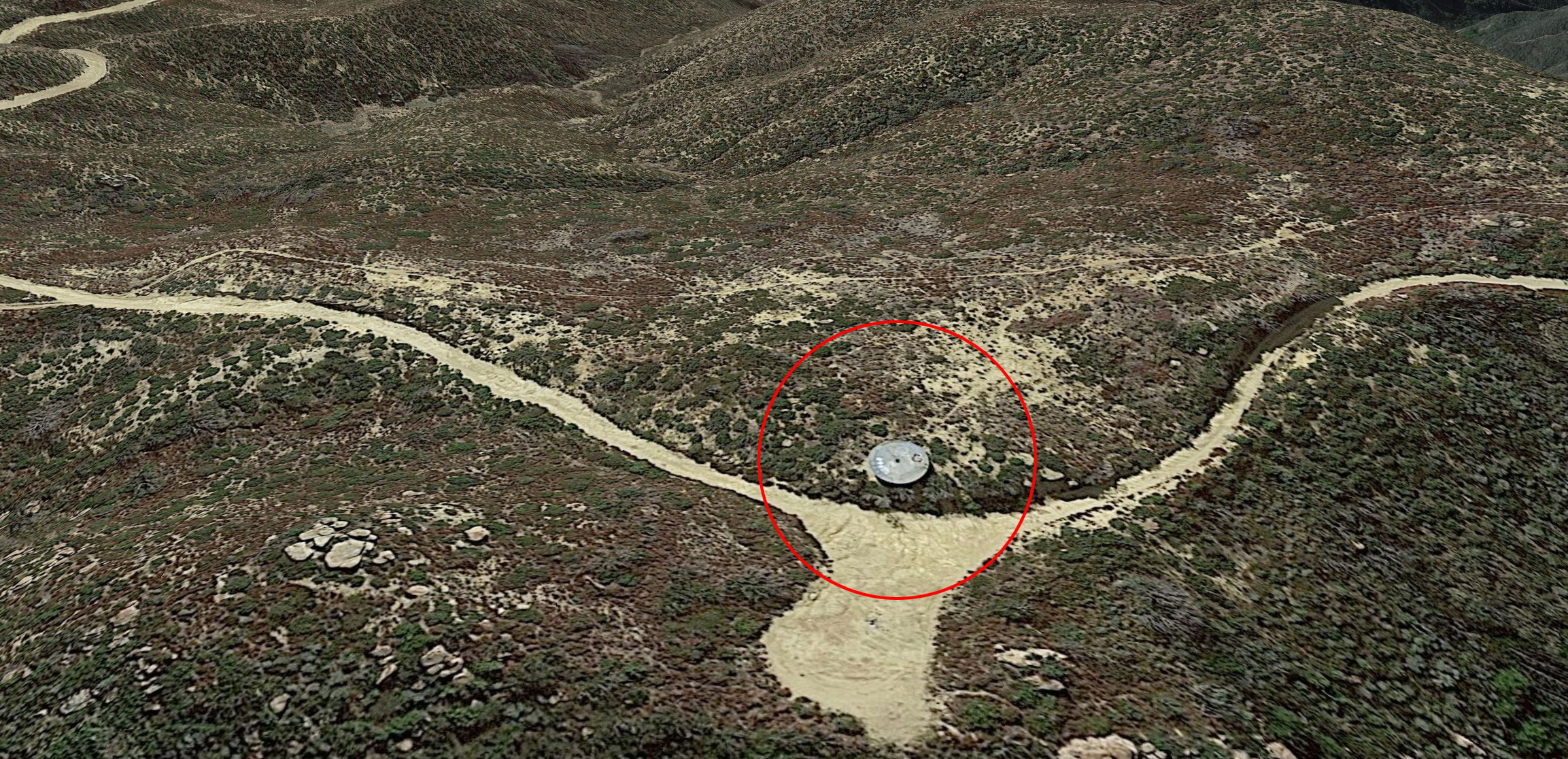 NASA is currently holding a press conference to provide an overview of its own findings. Regarding the UFO discoveries, a NASA spokesperson stated, "The UAP independent study team consists of 16 community experts from diverse fields, focusing on methods of studying unidentified anomalous phenomena. NASA commissioned this nine-month study to examine UAP from a scientific perspective and develop a roadmap for advancing our understanding through data and scientific tools. Currently, the limited high-quality observations of UAP make it impossible to draw scientific conclusions about the nature of these events."