Colin Ferns, a 59-year-old business owner, claims he has lost £100,000 since the expansion of London's Ultra Low Emissions Zone (ULEZ) and believes it's "ruining" his garage company. The ULEZ scheme was initially introduced in April 2019, covering only Central London. However, on August 29, 2023, it was extended to encompass all boroughs in the capital.
Many of the cars Colin deals with in his garage are not compliant with the ULEZ regulations. He states that this has already cost him £100,000 and has caused him "enormous anxiety, depression, and sleepless nights."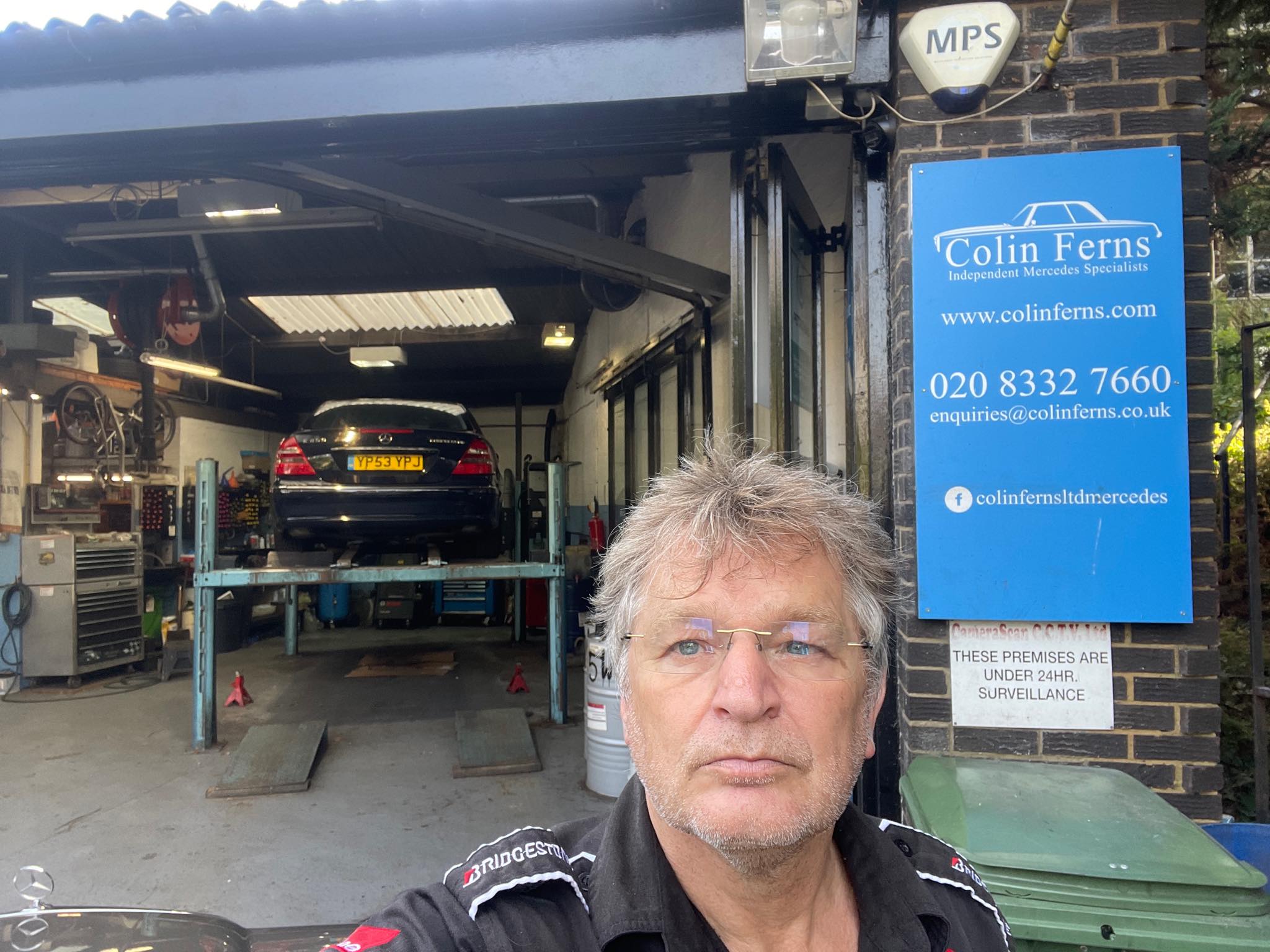 Colin, who owns a workshop specializing in Mercedes-Benz cars from the 1950s to the present day, conducts road tests on vehicles, including classic versions of the AMG. These tests are necessary as part of the restoration process, and he claims that due to the ULEZ expansion, additional penalties are being imposed on customers. Consequently, some customers have decided to sell their cars rather than pay the charges.
Colin has been in the business since 1996 and had his garage valued at £600,000 last year. However, he states that the value has since dropped to £300,000. While he is not considering closing down, he is struggling to find a successful alternative plan for his business and is deeply concerned about its future.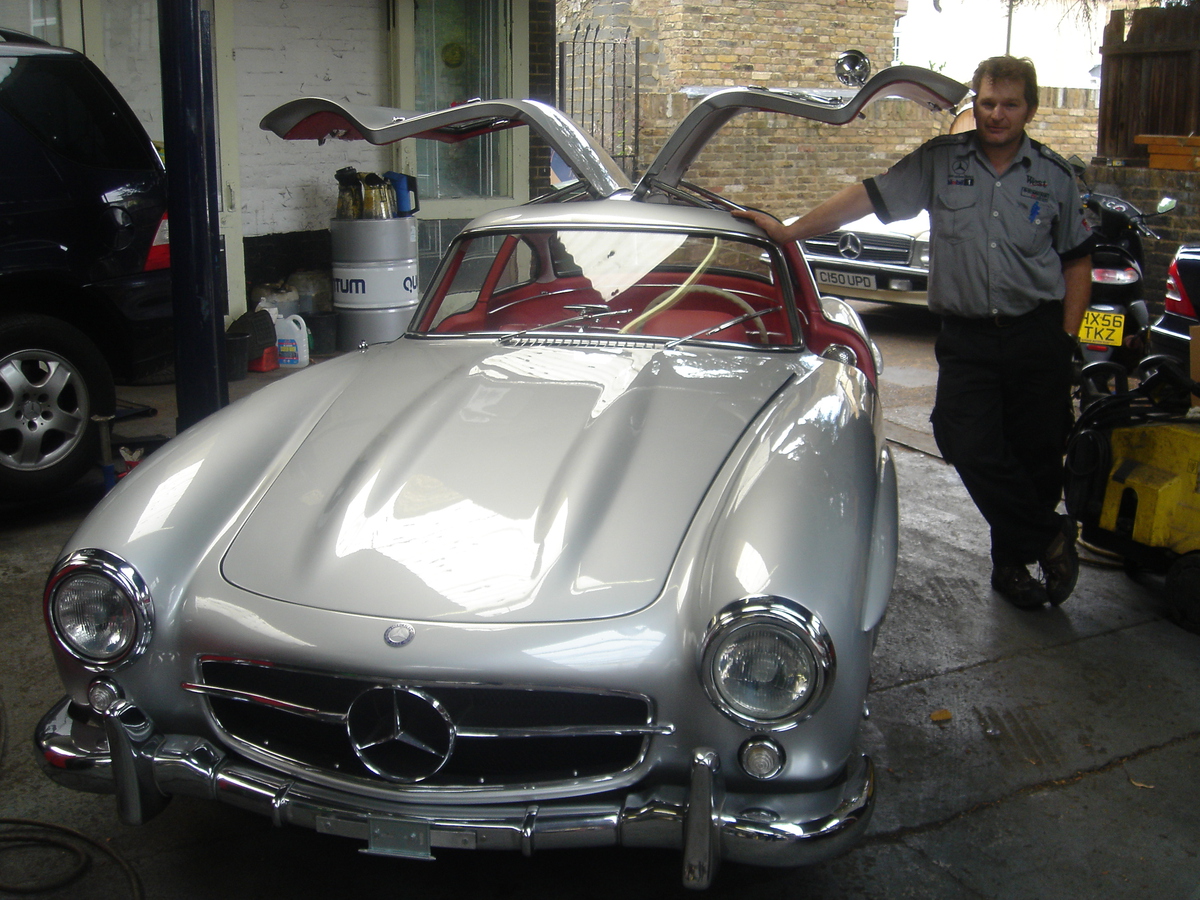 He laments that these government policies are undermining the car industry, tearing it apart, and causing instability for businesses. Colin fears that if the government continues to provide no stability for businesses, he will never recover financially.
For a vehicle to meet ULEZ requirements, petrol vehicles must meet Euro 4 emissions standards, while diesel vehicles must meet Euro 6 standards. Failure to meet these standards results in a £12.50 daily driving charge.
Jam Press has contacted Sadiq Khan's office for comment.